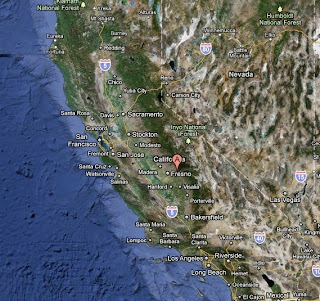 California has become the second state in the U.S. to raise to tobacco purchase age to 21. The bill was signed at the 11th hour by Governor Jerry Brown after numerous delays. California joins Hawaii as the two U.S. states to implement a minimum tobacco purchase age of 21.
An exemption for the new smoking age was given to active members of the military over the age of 18.
After previously stalling in the legislature, the bills were revived and passed through both the State Assembly and State Senate back in March. However the bills were held by the legislature for over a month when there were threats of a referendum campaign were made by a lobbyist group for tobacco giant Altria. Brown had until midnight tonight (May 5th) to sign the bills and did so several hours before the deadline.
The raising of the smoking age was part of five anti-tobacco bills signed by the Governor that included:
Brown vetoed one measure that would have allowed local municipalities to impose their own cigar taxes, but this is something that will be put before voters on a November ballot.
The new smoking age goes into effect on June 9th.