Agile Cigar Reviews replace what we termed "Assessment Updates". The concept is the same, but the name is different. Agile Cigar Reviews use a lightweight, shorter format. These will never take the place of our comprehensive reviews. They are only used on blends we have previously assessed. This might be a blend we are re-scoring or providing a score for a first time. It might be a blend we are looking at in a different size. Today we look at the CAO Amazon Basin. This is a cigar we previously assessed back in April, 2014.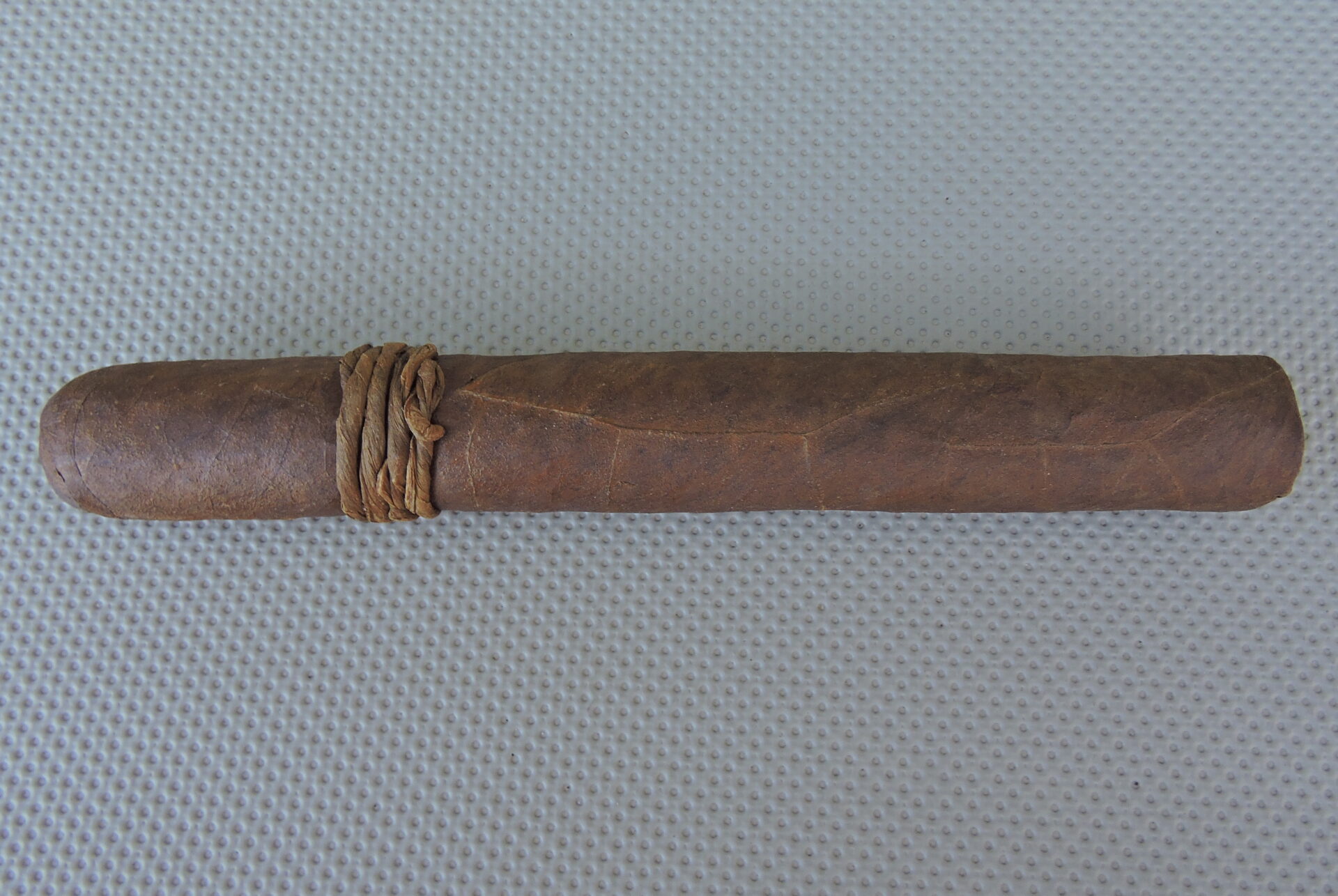 Wrapper: Ecuadorian Sumatra
Binder: Nicaraguan
Filer: Domincan Republic, Colombian, Brazilian Braganca
Country of Origin: Nicaragua
Toro: 6 x 52
The CAO Amazon Basin is a limited edition cigar that made its debut in 2014. This is a cigar that has somewhat achieved a cult status in the CAO portfolio as it is one that has remained highly in demand. The name is derived from the fact that the blend incorporates a rare blend / low yield of tobacco called Brazilian Braganca. In April 2014, I took a look at the CAO Amazon Basin and was quite impressed. Today I take another look at this cigar.
Because the Braganca leaf used in the CAO Amazon tobacco is low yield, this is not something CAO can offer on a regular basis. Back when we previewed the CAO Amazon Basin, we recapped why the Braganca tobacco is rare tobacco:
This cigar incorporates rare tobacco from a remote region of the Amazon rainforest known as Bragança. This tobacco is organically grown on unspoiled tropical land and harvested only once every three years. The seedlings are transplanted directly into the soil a full yard apart. As a result, this results in a small yield which is half of other tobacco plants. All of these factors lead to Bragança being a rare tobacco.

The harvested Bragança leaves are then rolled into tubes known as "carottes" where they undergo six months of fermentation. The tobacco is transported out of the Amazon via canoe. Eventually they are brought to the CAO factory in Esteli, Nicaragua.
In addition to Bragancia tobacco, the filler of the CAO Amazon Basin also contains Colombian and Dominican tobacco. The cigar also incorporates an Ecuadorian Sumatra wrapper and Nicaraguan binder. The cigar is made in one size – a 6 x 52 Toro.
The flavor profile of the CAO Amazon Basin consists of chocolate, earth, cedar, and some white pepper. There is a slight raisin component. Sometimes when I get prominent raisin notes, it is a sign of youngness, but with this cigar this is clearly not the case.
One thing about the CAO is that it uses a thick tobacco stem twisted around the cigar as opposed to a tobacco band. I would not advise trying to remove the stem as it will easily damage the wrapper. The stem can be smoked through, however once the stem starts burning, it imparts a harshness on the cigar – so I advise putting the cigar down by that point.
This time around, I found the CAO Amazon Basin to be slightly dialed back from when I originally smoked it. This time around the Amazon Basin is mostly a medium strength and medium-bodied cigar before both attributes progress to medium to full. This is down from a year ago when I had both attributes medium to full before progressing to full.
Overall, this cigar continues to perform at a high level. This is a cigar I'd probably steer more toward an experienced cigar enthusiast, but I certainly would not discourage a novice from trying this. It's worthy of a box split.
Summary
Burn: Excellent
Draw: Excellent
Complexity: Medium
Strength: Medium (1st 2/3), Medium to Full (Last third)
Body: Medium (1st 2/3), Medium to Full (Last third)
Finish: Good
Assessment: 3.5 – Box Split
Score: 91
References
Original Assessment: CAO Amazon Basin
News:  CAO Amazon Basin
Price: $9.25
Source: Purchased (Cigars Provided by Manufactuer for Original Assessment *)
Stogie Geeks Podcast: Episode 185
Stogie Feed: CAO Amazon Basin (IPCPR 2014), CAO Amazon Basin
Brand Reference: CAO
* General Cigar, parent company of the CAO brand is a sponsor of Cigar Coop and Stogie Geeks.