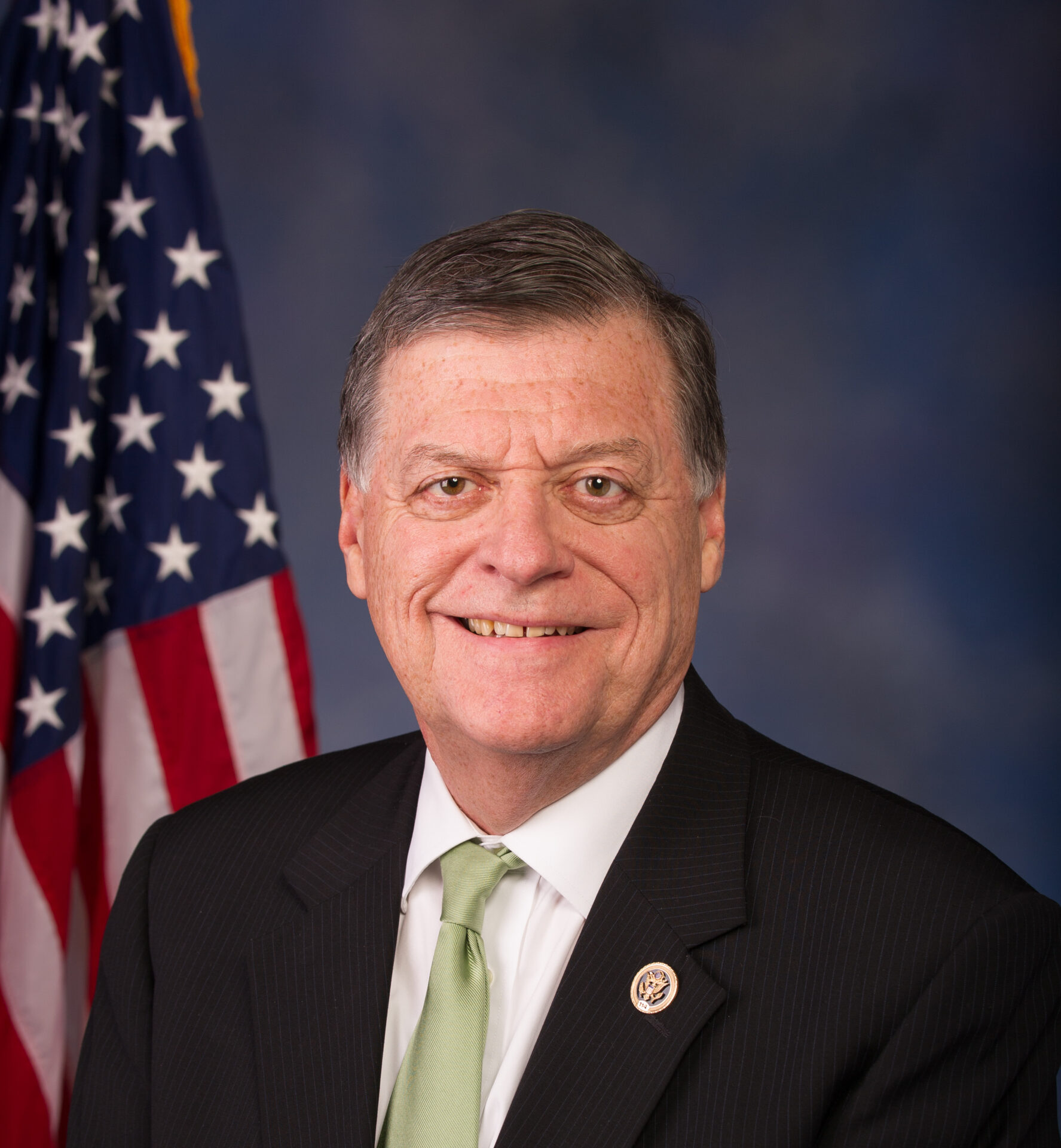 Oklahoma Congressman Tom Cole called out the U.S. Food and Drug Administration (FDA) for over-extending its power for its recently announced regulations against the premium cigar industry. He also called on using his amendment in the recent Agriculture Appropriations Bill as a solution for not subjecting the small businesses of the cigar industry to "unnecessary regulations".
Cole authored an amendment to the Appropriations Bill that would change the grandfather date from February 15, 2007 to the date when the regulations are implemented.
Cole's statement is a significant one as it is the first one from Congress to call out the FDA for over-extending its reach.
In a press release, Cole commented, "The FDA's announcement today that it plans to regulate all tobacco products is just another example of the Obama Administration's regulatory overreach and nanny-state mentality," said Cole. "This regulation takes an overly-broad approach to regulating these products. While we can all agree that tobacco products should not be marketed to children, I still believe that my bipartisan amendment, recently approved by the Appropriations Committee in the Agriculture Appropriations bill, provides the same framework for new tobacco products without needlessly subjecting small businesses to unnecessary regulations and without treating law abiding adults like naïve children."
Cole is also the original of H.R. 2058, which would put into law a change of the grandfather date from February 15, 2007 to when the regulations are enacted (as opposed to just putting it as a part of the annual Appropriations). Cole is also a sponsor of H.R. 662, which would put into law an exemption from regulation for premium cigars.