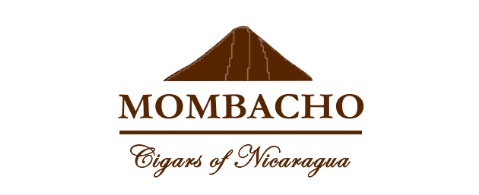 Today Mombacho Cigars SA announced its products will now be distributed in Australia, Switzerland, Denmark, and Sweden. The company says the new distribution deals cover both the Tierra Volcan and Liga Maestro.
The company has plans to release the 10th Anniversary Mombacho Magnifico Cigar at the 2016 IPCPR Trade Show. According the press release announcing the new distribution, a limited number of the Magnifico will also be made available to these new markets
"We are proud to announce these new partnerships as we continue pursuing our vision of being a global company" said Claudio Sgroi, President and Master Blender at Mombacho Cigars in a press release. "This year we are celebrating our 10th Anniversary and expansion is the future. Our successful brands now span across nine countries and four continents," Sgroi added.
Currently the company has distribution in Italy, China, Nicaragua, Canada, and the United States.
While no official statement was made for the company, the move appears strategic as FDA regulations could impede Mombacho's ability to market its products in the U.S. market – given that they were marketed past the February 15, 2007 grandfather date.
Mombacho Cigars expects to ship the initial orders to the new markets in Europe and Australia prior tot he 2016 IPCPR Trade Show in Las Vegas opening on July 24th. of boxes will also be made available to the new markets.