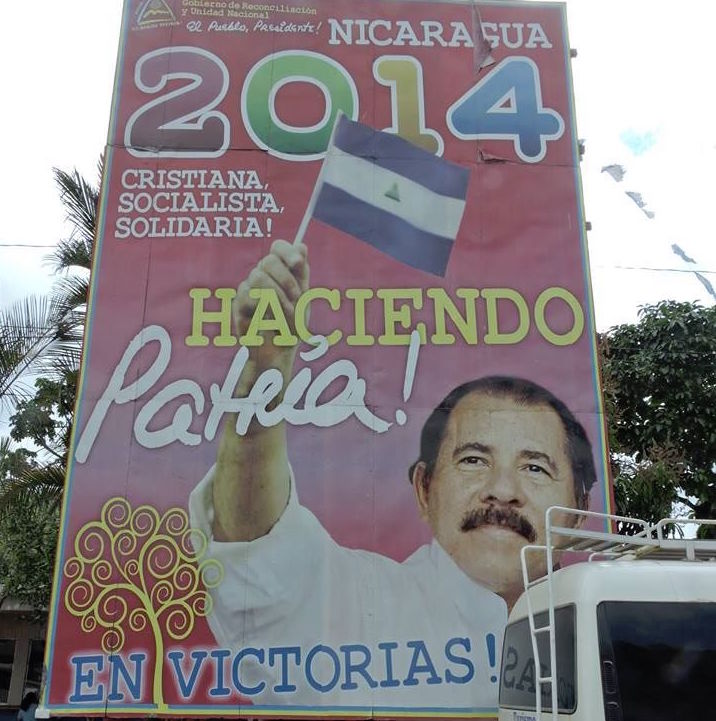 The U.S. Department of State has issued a travel alert for Americans traveling to Nicaragua. With many cigar company employees and cigar enthusiasts traveling into Nicaragua, this is certainly something to keep an eye on.
In a statement by the U.S. State Department:
The Department of State alerts U.S. citizens about increased government scrutiny of foreigners' activities, new requirements for volunteer groups, and the potential for demonstrations during the upcoming election season in Nicaragua.
There are several political factors at play here:
Presidential and National Assembly Elections, Scheduled for November 6, 2016
The proposed inter-oceanic canal,
Volunteer or charitable visits,
Topics deemed sensitive by or critical of the government.
First up while not a surprise to many who spend time in the Central American country, the national elections have been a time of demonstrations and violence in Nicaragua. In 2011, there was both violence leading up to the election and after the election was over. President Daniel Ortega is up for re-election this year. U.S. State Department Alerts are not uncommon during foreign election seasons.
However this year, there has increased scrutiny by the government of Nicaragua during this period. Earlier this month, three U.S. officials were accused of conducting anti-terrorism and -drug work without local authorization, and were expelled from Nicaragua. One of the three was Dr. Evan Ellis, who had come to Nicaragua to do research on the planned inter-oceanic Nicaraguan canal. U.S. State Department Spokesman John Kirby stated the expulsion had "the potential to negatively impact U.S. and Nicaraguan bilateral relations, particularly trade."
The canal, a project backed by the Ortega Administration, has been a controversial project in Nicaragua for some time.
Last week, six foreign environmental activists from Mexico, Argentina, and Costa Rica after they were detained and then expelled on allegations of handling explosive substances without authorization. The Pan Am Post reports the six were involved with a project with farmers who oppose the construction of the canal.
The travel alert issued by the State Department is in effect until November 30th, 2016.