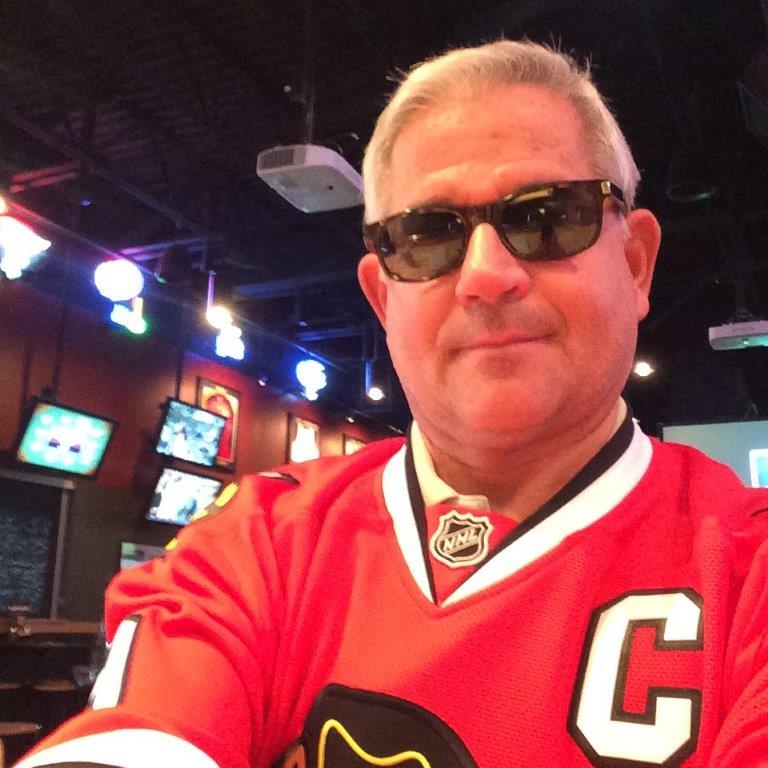 On the eve of the 2016 IPCPR Trade Show in Las Vegas, Nevada Drew Estate has made a major announcement in its senior management ranks. This past Thursday, the Drew Estate team was informed that company President Michael Cellucci was departing the company to pursue other opportunities and that Glenn Wolfson has been hired as the company's new CEO.
In a related move Rich Cutler, who had retire earlier this year has returned to Drew Estate as its Senior Vice President of Sales. In this role, Cutler will provide transitional support during this period of transition.
Three years ago in 2013 and prior to the acquisition of Drew Estate by Swisher International, it was also announced on the eve of the IPCPR Trade Show that then CEO Steve Saka was retiring.
Cellucci is credited by many to the successful facilitation the transition of Drew State the private company, to Drew Estate.
Enter Glenn Wolfson. Wolfson is a graduate of the Kellogg School of Management at Northwestern University where he earned his Master in Business Administration. Throughout his 36 year business career he has served with companies such as Walt Disney World, and Polo Ralph Lauren, but recently had retired from the nutrition/pharmaceuticals industry.
"Glenn Wolfson is a trusted advisor, and has enjoyed a 36 year career in business as a senior corporate executive and consultant. Glenn has worked with our team in the past, helping us transform our business dramatically having experience in managing supply chain and operations, marketing, information technology, business strategy, and human resource."  said  Swisher International CEO Peter Ghiloni in a press release.
In being named CEO, Wolfson commented, "Drew Estate remains dedicated to being the most innovative cigar company in the industry and delivering the highest quality products and unparalleled experiences that our loyal customers and end consumers have come to expect and enjoy. Over the next several weeks we will reach out to our customers in each channel of distribution we serve to discuss how we can become an even more valuable partner to them in the future. I am honored and excited to be a part of the Drew Estate family and work with Jonathan (Drew), the team in Miami, and the team in Nicaragua to produce the best damn cigars in the world."
Jonathan Drew, Founder of Drew Estate added, "I am excited about the new addition of Glenn Wolfson to the Drew Estate Family. He has significant and decorated real world experience that we will tap into as we amplify our company message during this new chapter of Drew. Glenn will add value to our company as we face new challenges, and more importantly, as we grow to reach our dreams and our employees dreams. I am equally pleased to welcome Rich Cutler back to the team to assist through the changes. Rich is a rare breed. He's a Exec Vice Prez, who never forgot what it means to be a soldier. Yeah, I like how I phrased that shit. It's poetic, like DE at its core … poetic."