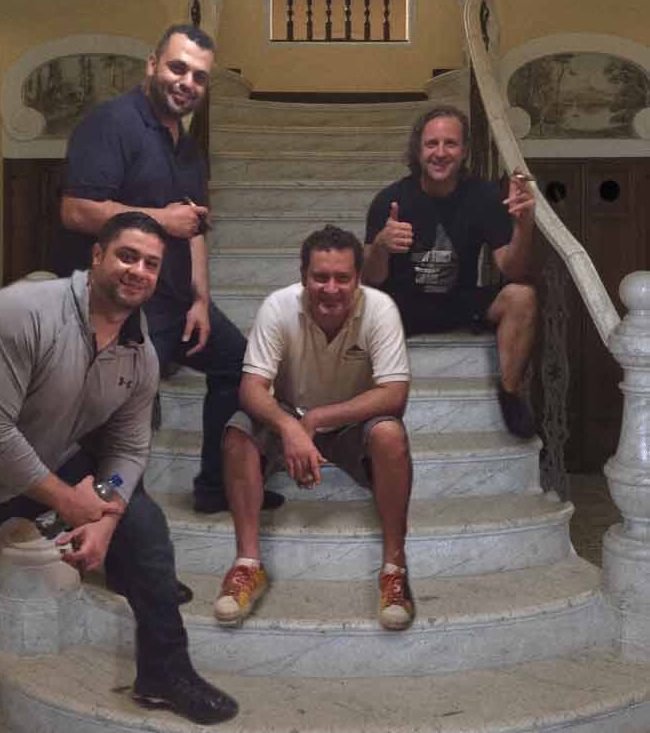 Today Mombacho Cigars SA, Mo Maali, and Casa de Montecristo Chicago announce they are launching a new luxury brand called Patina.
"When we flew down to Nicaragua to meet with the factories we had an idea of what we were looking for, but not necessarily a specific factory in mind. After we met with Mombacho, it became clear early on that ours and Mombacho's visions and values were very similar. If you watch the Mombacho X film you hear Claudio discuss how Mombacho is a family, and that's real, I experienced it myself. We wanted more than a factory that could produce us a cigar, we wanted to be a part of a family, and that sums up the relationship between Patina and Mombacho."
"We are honored to be chosen by Casa de Montecristo Chicago to produce their first brand Patina here at our home Casa Favilli in Granada, Nicaragua. We are excited about blending and working together in this project and we are thrilled to welcome them to the Mombacho Family!" said Claudio Sgroi, President and Master Blender of Mombacho Cigars SA.
The new brand will make its debut in late July, but will have a soft-launch by Casa de Montecristo on Thursday July 8th.
Photo Credit: Mombacho Cigars SA