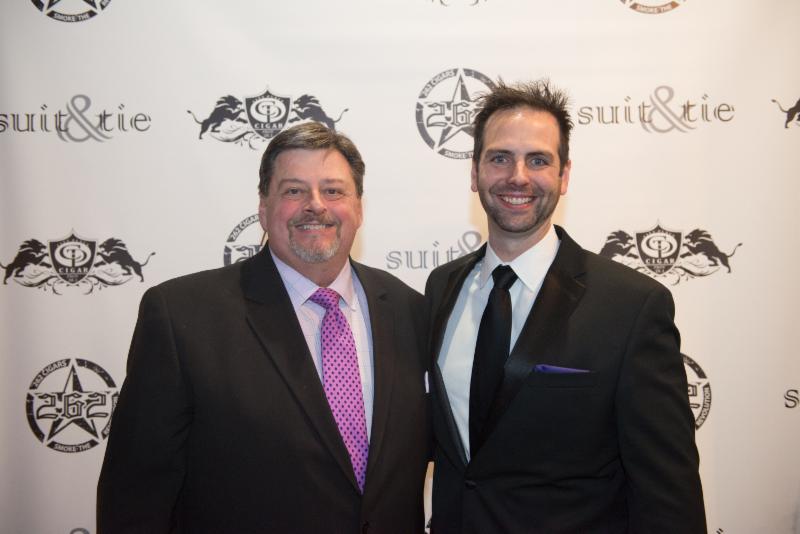 262 Cigars' Presient Clint Aaron has a new title – tobacconist. Today, City Place Cigar located in Lynchburg, Virginia announced that Aaron is coming on-board as Principal Owner beginning on October 1st. Aaron confirmed the move to Cigar Coop and also reiterated the 262 Cigars brand is not going anywhere.
"Clint brings a great deal of expertise and experience to City Place Cigar. Under his leadership and ownership, I see nothing but a bright future. Clint is the man for this time at City Place.", commented Bob Miller, who helped establish City Place in February, 2010.
"I am very honored to be a part of the City Place team. I'm looking forward to continuing down the path of excellence with the team. Lynchburg was a city that was built on tobacco, and Bob and his staff have put Lynchburg back on that map. We are excited to start a new chapter in the City Place book and to continue to be a staple in the community." commented Aaron.
The move allows Aaron to spend time with his family who are locally located in Lynchburg. It also allows current owners Bob and Debbie Miller to split time between Lynchburg and Nashville with their grandchildren and to pursue some new directions regarding ministry.
Miller agrees, "This is a win-win for the Clint and City Place Cigar."
City Place Cigar is planning an official welcome event on October 28, 2016 that will feature both Aaron and 262 Cigars.
The move is not completely unprecedented as we have seen several brand owners also open up retail operations while maintaining their brands. George Rodriguez of Rodrigo Cigars has opened an online operation as well as a brick and mortar operation in Rotterdam, New York. Michael Catalino and Kathleen Pickering of Catelli Cigar Company have also recently opened Riverside Cigar Bar in Vero Beach, Florida.
Photo Credit: City Place Cigar