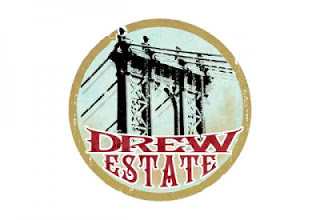 For many years, Drew Estate has always been one of the most active booths at the IPCPR. In 2015, Drew Estate went into its first IPCPR Trade Show as a subsidiary under Swisher International. As we observed, Drew Estate very much remained Drew Estate at that trade show – namely there still was hip-hop music and plenty of energy. It's what has made Drew Estate a trade show within a trade show. 2016 saw things continue as it has in the past. There was plenty of new product, one of which was not a cigar-released product. And a couple of new faces in the booth – one of whom was not in the cigar industry.
The New CEO
Drew Estate has a new CEO in Glenn Wolfson, who was named to the position on the eve of the IPCPR Trade Show. I had a brief conversation with Wolfson, and found him to share the passion and energy that is the mantra of the Drew Estate culture. I believe he is a solid addition and will continue to keep the company on a path of growth.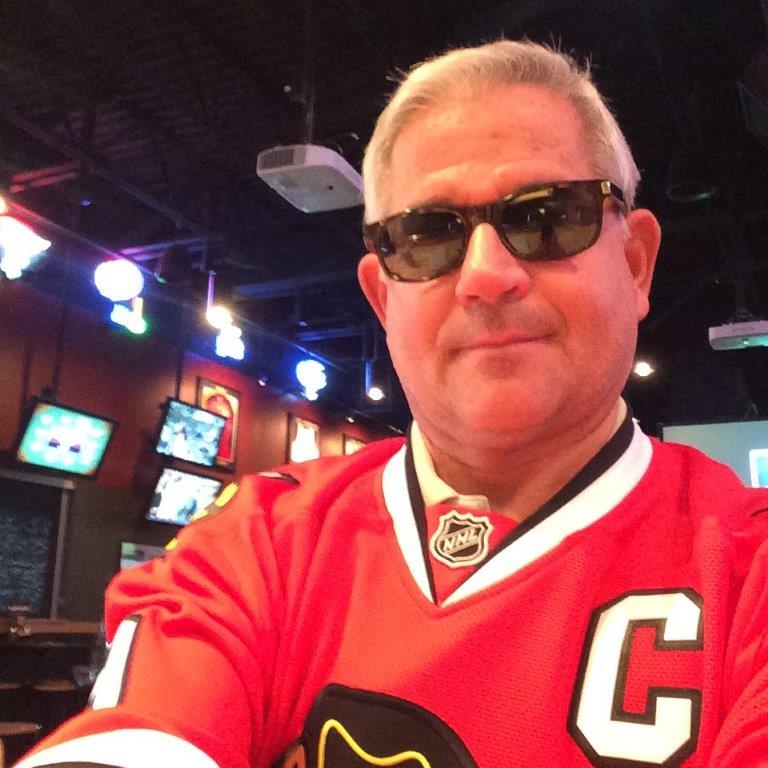 Chocolatito at IPCPR
On July 26, 2016, Roman "Chocolatito" Gonzalez made an appearance at the Drew Estate booth. If you are a boxing fan, you know that Gonzalez has now become a superstar in that sport. An undefeated boxer, he now has held world titles in four different weight classes and at press time is the number one pound for pound boxer in the world. Gonzalez has also become a celebrity in his native Nicaragua. Drew Estate has been a long-time sponsor and supporter of Gonzalez's career.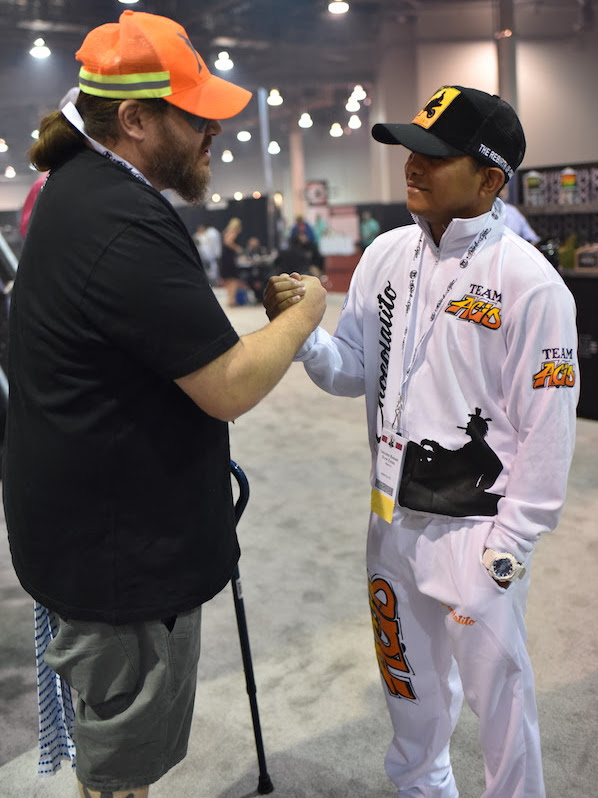 Drew Diplomat
One of the more interesting new products to come out of Drew Estate is not a cigar, but the new Drew Diplomat mobile app. In a lot of ways, the app is an extension of the Drew Estate culture as it engages consumers and retailers into all things Drew Estate. It's more than just a place where Drew Estate provides information about its products, events, and where to buy. It engages everyone in an interactive social community. At this year's IPCPR, Drew Estate used the app to keep everyone (at the show and back home) informed on what was happening at the Trade Show. As a result it became an integral part of the company's trade show strategy.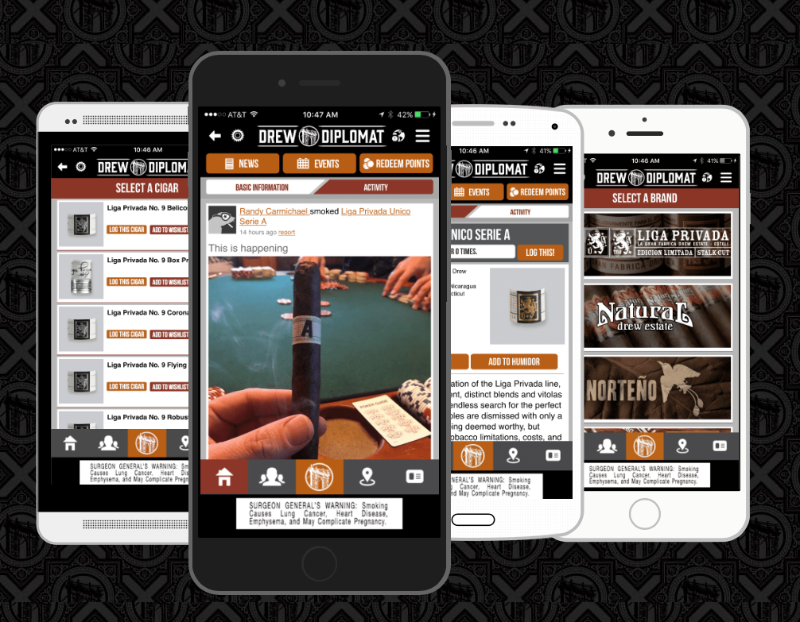 Sam Morales, Lifestyle Marketing Manager, who spearheaded the Drew Diplomat App program was a guest on Episode 194 of Stogie Geeks on the eve of the 2016 IPCPR Trade Show. He discussed the app in more detail.
The Products
And of course, there was plenty of exciting product from Drew Estate.
Kentucky Fire Cured Swamp Thang and Rat
Probably the most innovative product from Drew Estate were the  Candela / Kentucky Fire-Cured cigars added to the KFC line. A total of three vitolas have been added. Two sizes are under the name Kentucky Fire Cured Swamp Thang, while a third size is the Kentucky Fire Cured Swamp Rat.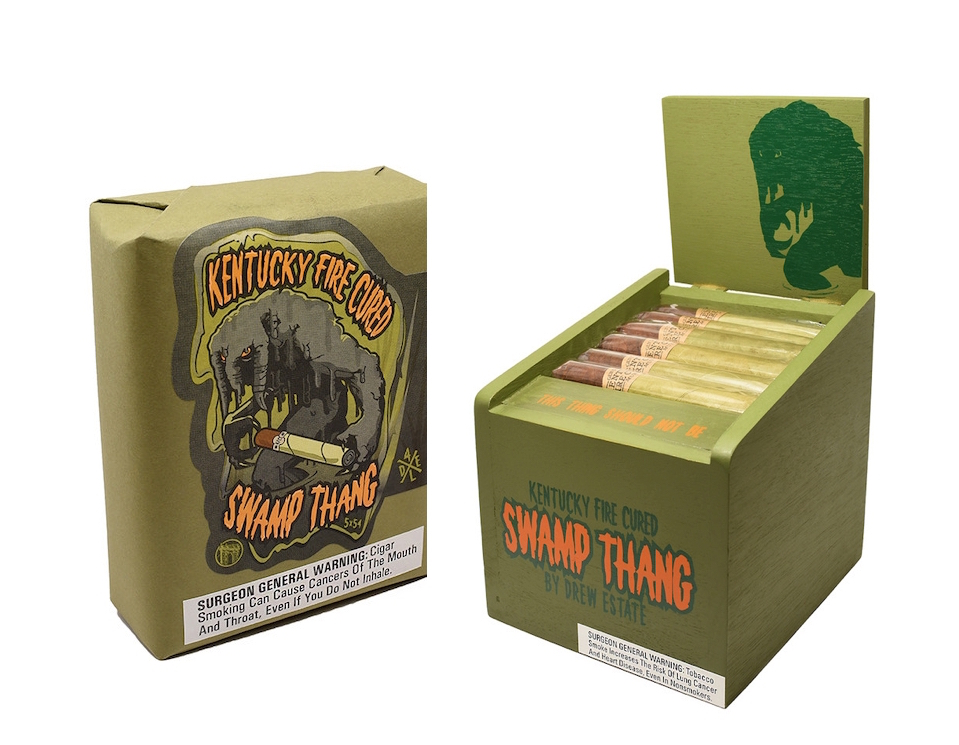 Herrera Esteli Miami
Drew Estate Master Blender Willy Herrera returned to El Titan de Bronze in Miami, Florida (where he used to work) to create a new limited edition small batch project known as Herrera Esteli Miami.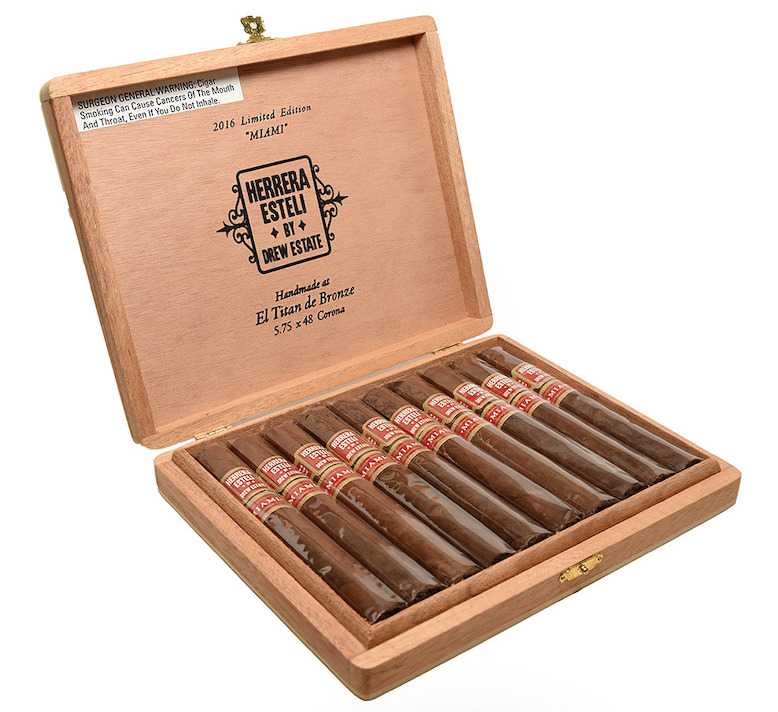 Undercrown and Undercrown Shade Line Extensions
Three regular line extensions have been added to Undercrown and Undercrown Shade. These include a new Churchill, a Tubo packaged Toro, and a petit 4 x 32 size tin offering. In addition, a new Flying Pig has been added – this time with the Undercrown Shade blend.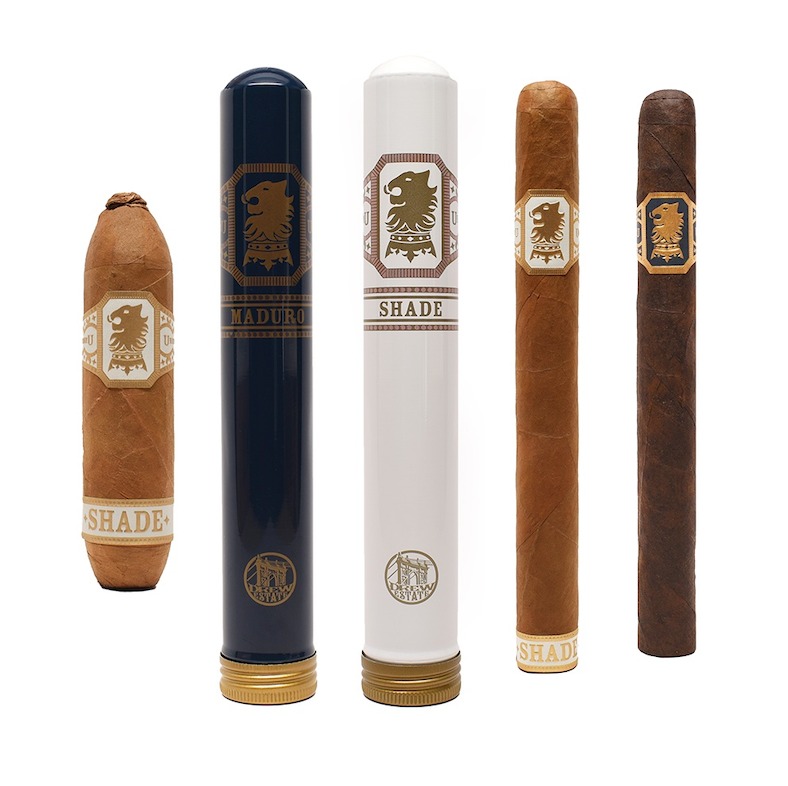 Liga Privada Tubos
In addition to the Undercrown Tubo offerings, Tubos are now coming to both the Liga Privada No. 9 and the Liga Privada T52 lines.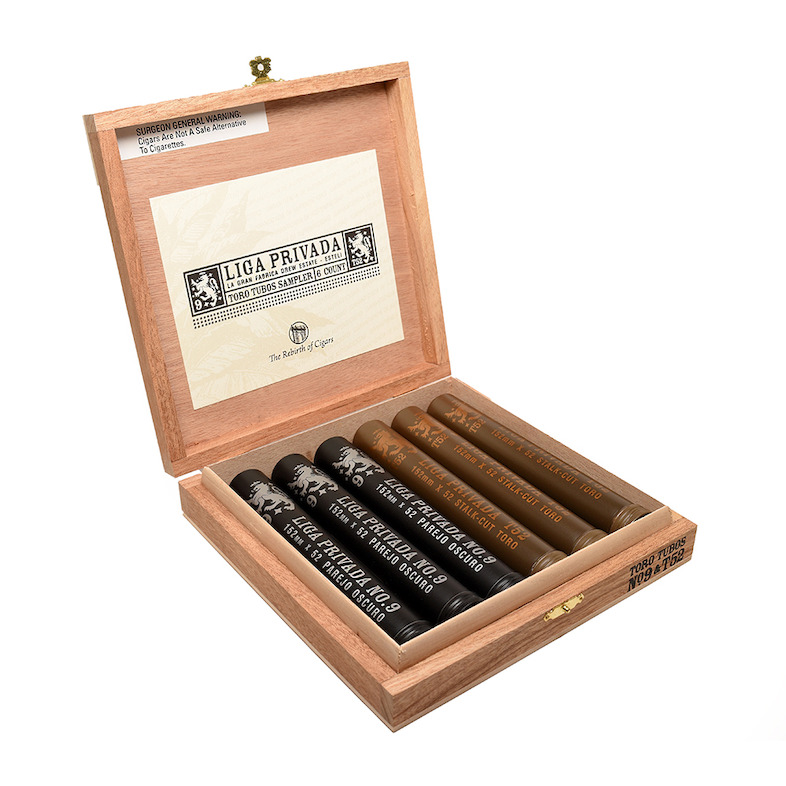 Flying Pigs Return
After a pro-lounged absence Liga Privada No. 9 and T52 Flying Pigs have made a comeback. Both were offered to Drew Diplomat retailers in limited quantities. It's been six years since the last time the T52 Flying Pigs have been made available, while its been seven years for Liga Privada No. 9 Flying Pigs.
Velvet Rats Made Available
After some extremely limited runs to TESA Cigars, the 2015 Connecticut River Valley Barnsmoker Event,  and as a Drew Diplomat Event Cigar, the Liga Privaa Unico Serie Velvet Rat was now also offered up to Drew Diplomat Retailers. These were made available in limited quantities at this year's trade show.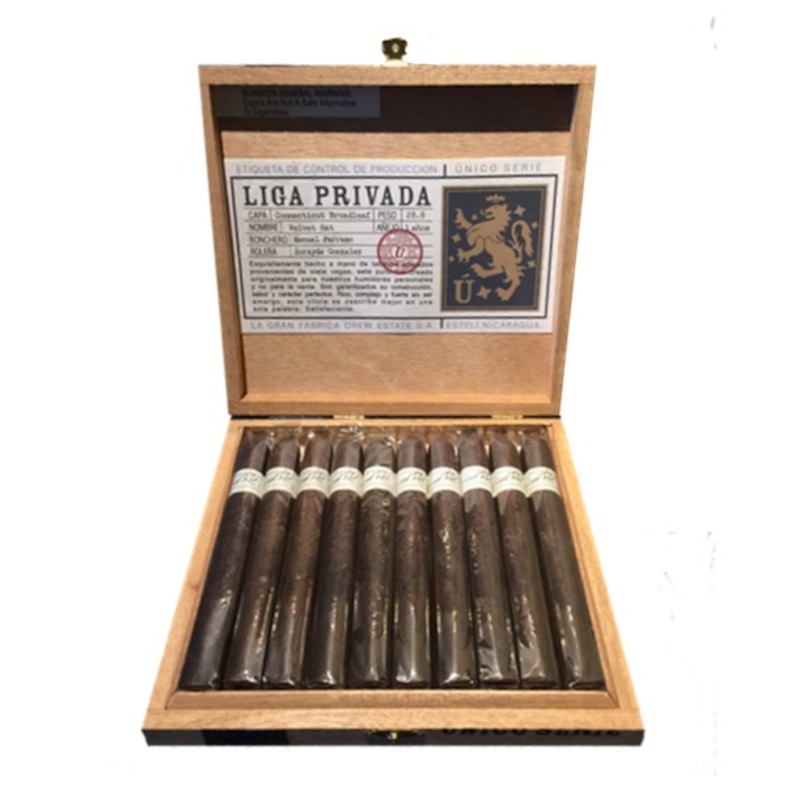 Deadwood Cigars Goes National
Three infused cigars that were show exclusives to Deadwood Tobacco Company in South Dakota are now going natural. Collectively known as "The Yummy Bitches", the three releases include Sweet Jane, Fat Bottom Betty and Crazy Alice.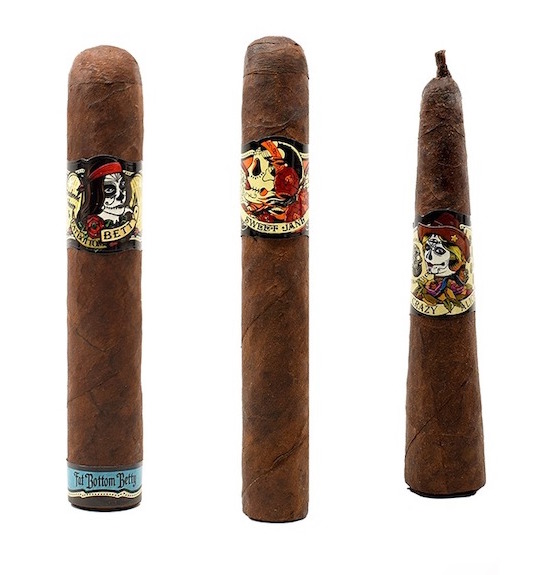 Other Happenings
In addition, the ACID brand had some new packaging updates. The company also added Debonaire House to the booth. Meanwhile, Joya de Nicaragua, Royal Agio Cigars, and Tsuge pipes were also a part of the Drew Estate booth.
Photo Credits: Drew Estate