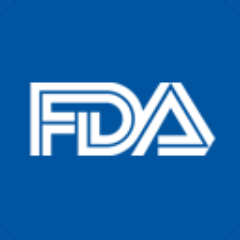 After five months of speculation, the U.S. Food and Drug Administration has confirmed its regulations which prohibit cigar companies from distributing samples also appliy to donating free cigars to soldiers. The FDA's position on this was confirmed in a response sent to Congressman Duncan Hunder (R-California) by Ramesh Menon, the FDA'a Acting Supervisory Congressional Affairs Specialist. Back in September, Hunter had sent a letter to FDA Commissioner Robert Califf asking for clarification on the matter.
Hunter told the Wall Street Journal that he will attempt to overturn the ban with an amendment to the next defense authorization bill. Meanwhile fellow Congresswoman Kathy Castor [R-Florida] has introduced H.R. 5955 that would allow for donations. It is expected that this legislation will need to be taken up with the next (115th) Congress in 2017.
When the regulations issued back in May, one "gray area" that existed was around free samples as there was no explicit language that banned cigar samples to troops. This almost immediately raised questions on whether or not cigar donations would be allowed to the troops. The question soon got the attention of mainstream media and Congressman Hunter. The response by the FDA to Congressman Hunter is the first public response to confirm this.
The FDA's ruling does not prohibit consumers from making cigar donations to troops.