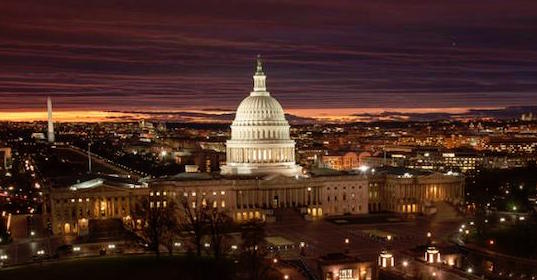 It didn't take long for members of Congress to react to United States President Barack Obama's recent easing of trade restrictions with Cuba. This past Friday, Senator James Lankford (R-Oklahoma) and Representative Mario Diaz-Balart wrote a letter to President expressing concerns with the actions as well as requesting more engagement with Congress over the matter.
One interest to cigar enthusiasts is a concern around Cuban Trademarks.
The letter stated:
"What steps is your administration taking to ensure that trademarks belonging to U.S. companies are not adversely affected, or possibly further exploited or expropriated, by your policy of allowing imports of rum and tobacco products?
Some Cuban trademarks such as Montecristo and Romeo y Julieta are owned by Altadis, who is a subsidiary of Imperial Tobacco that owns 50 percent of Habanos SA (the owners of those trademarks). Other trademarks such as Bolivar, Partagas, Ramon Allones, and Cohiba (the latter has been subject of a long legal battle) are not owned in the U.S. by Altadis.
The letter also stated that Human Rights conditions have worsened in Cuba and that the Castro regime continues to engage in Anti-American activities.
While Obama's directive allows Cuban products (including cigars) to be purchased abroad and brought back into the United States, it takes a lifting of the embargo for retail and online sales to even be considered in the United States. It would also require that these products gain U.S. Food and Drug Administration (FDA) approval under new regulations.
Interesting, the FDA did not come up in the letter. The recent trade easements have expressed much concern among cigar brand and real owners about Cuban cigars being able to enter the U.S. and not being subject to regulation.
Photo Credit: U.S. Capitol Facebook Page