"As a whole, I have found that the Crux releases launched at last year's (2015) IPCPR elevated a company already doing great work to another level."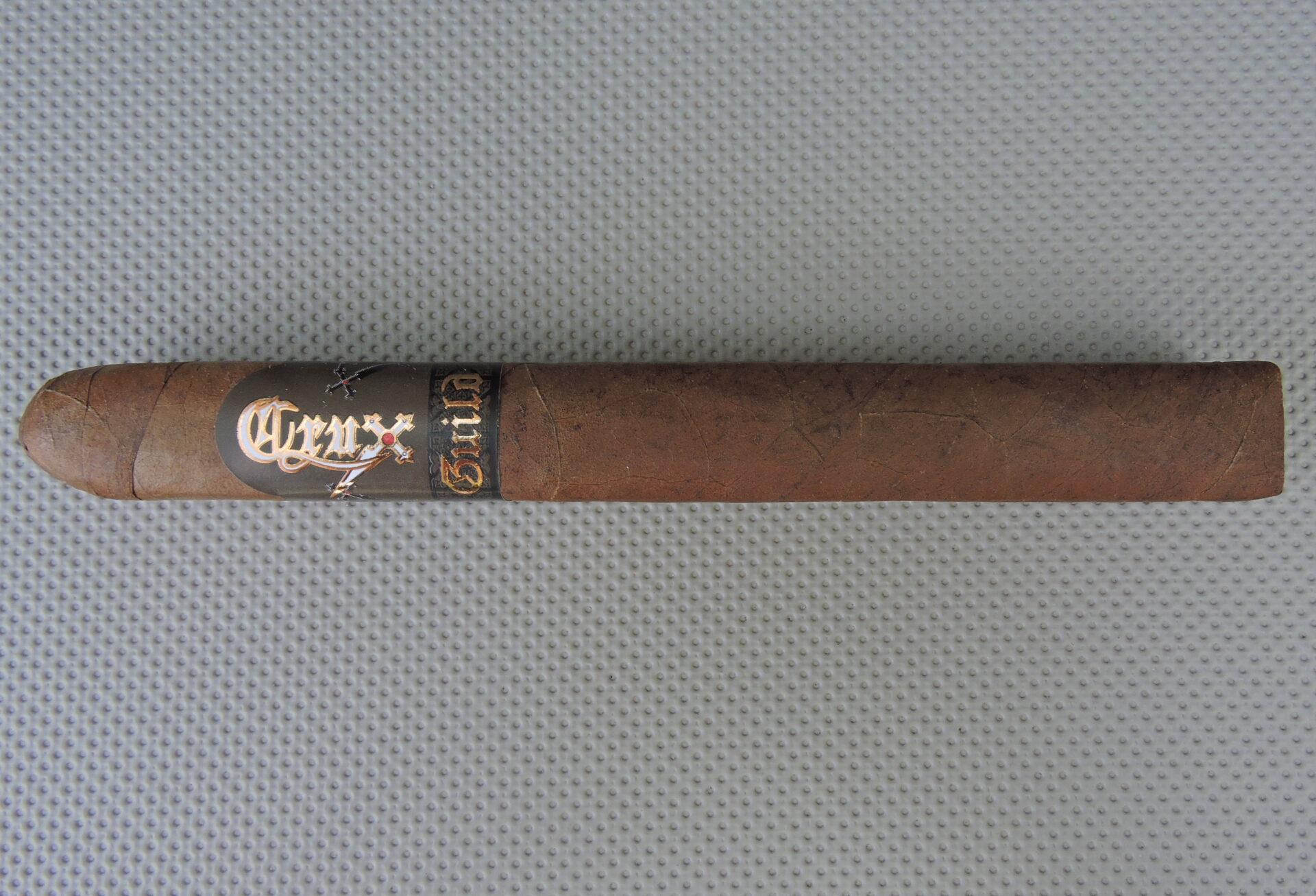 Wrapper: Ecuadorian Habano
Binder: Nicaraguan
Filler: Nicaraguan
Country of Origin: Nicaragua (Placencia SA)
Toro Extra Marblehead BP: 6 1/2 x 52
Price: $9.99
Review: Crux Guild Toro Extra Marblehead BP
Brand Appearances on Countdown: 1 (2016)
Coming in at #19 is the Crux Guild Toro Extra Marblehead BP (Box Press). This is a regular production offering from Crux Cigar Company, the company founded by Jeff Haugen and Joel Rogers of Tobacco Grove located in Maple Grove, Minnesota
The Crux Guild Toro Extra Marblehead BP gives Crux Cigar Company its first slot on the Cigar Coop Cigar of the Year Countdown. This cigar also becomes the fifth Ecuadorian Habano wrapped blend to make the Countdown. It also is the Countdown's second box-pressed offering for 2016
In addition to the Ecuadorian Habano wrapper, the binder and filler is all Nicaraguan. The Guild Toro Extra Marblehead BP features the company's signature "Marblehead" cap. This is a belicoso style tip that is flat at the head – similar to a 109 style cap. What makes this cigar quite different than most in that the cigar is box-pressed. As with all Crux Cigar Company offerings, the Guild is produced at the Plasecnia factory in Esteli, Nicaragua.
The Crux Guild incorporates some of the unique packaging that has been seen across many of its other lines. The Guild comes packaged in 20 count boxes, but those 20 count boxes consist of four five packs. This gives retailers the option to sell by the box, by five packs, or individually.
The flavor profile of the Crux Guild Toro Extra Marblehead BP delivers notes of chocolate, earth, cedar, wood, raisin, and white pepper. There is also a slight creamy texture present that delivers a level of smoothness to this cigars. The flavor notes combine in several permutations to create a complex flavor profile. The flavors of this cigar start out medium bodied and progress to full-bodied in the second half. This cigar does have some strength as it starts out medium to full before becoming full strength in the second half.
The Guild Toro Extra Marblehead BP is a cigar that fired on all cylinders – flavor, complexity, and construction. The combination of the box-press format with a "109" style cap made this a fun and enjoyable smoke. It's certainly box worthy.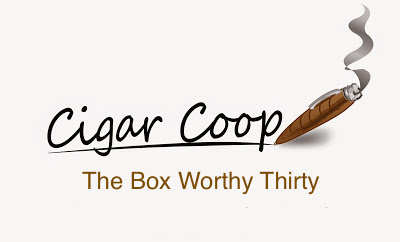 For details of the 2016 Cigar of the Year Countdown, see our 2016 criteria.
Photo Credits: Cigar Coop, except where noted.