"(Fred) Rewey has built an impressive portfolio in his 4+ years in the cigar business. With the Nomad Martial Law, this could represent his best regular production release to date"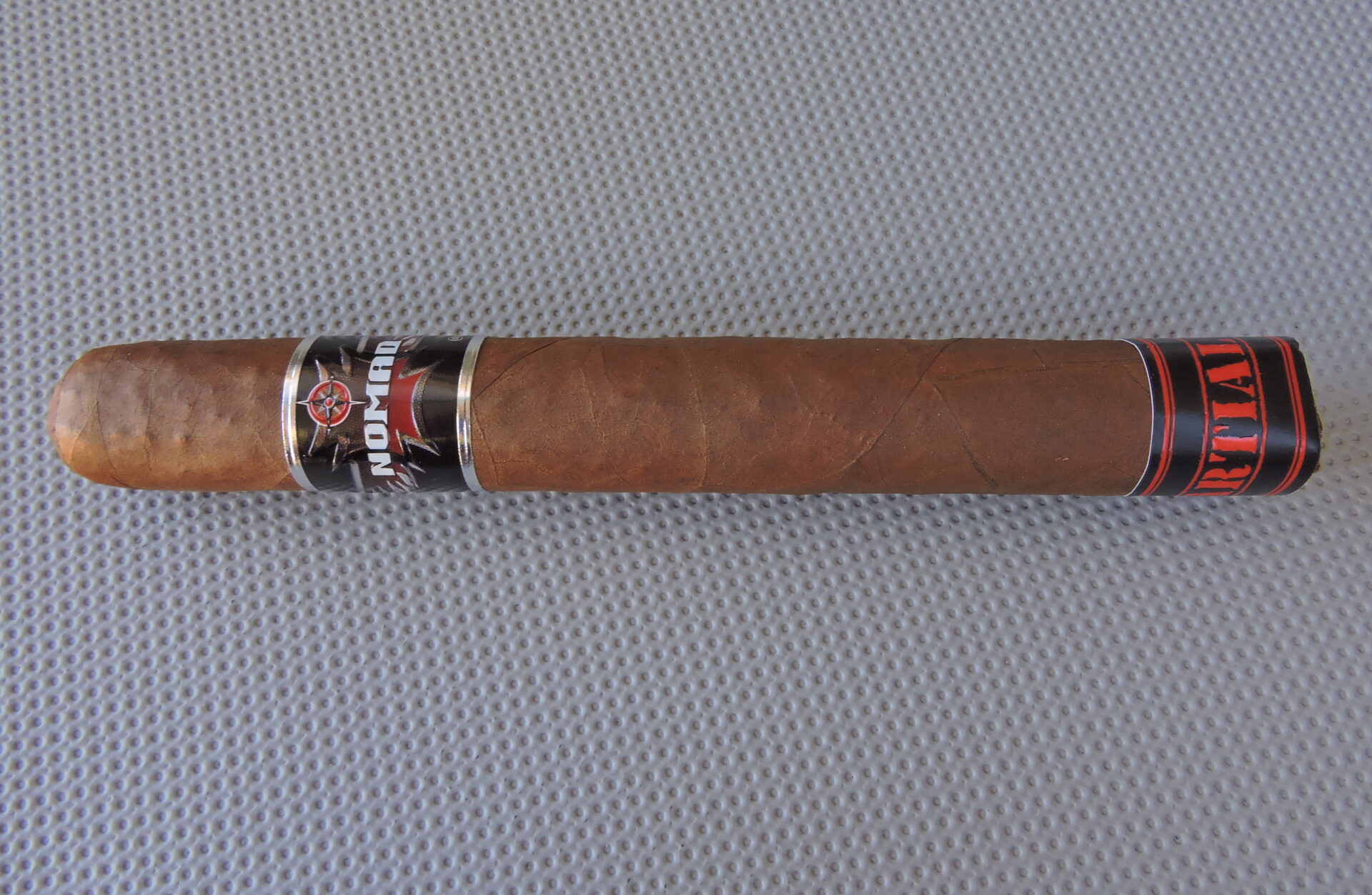 Wrapper: Habano
Binder: Jalapa
Filler: Nicaraguan
Country of Origin: Nicaragua (Fabrica Oveja Negra)
Toro: 6 x 50
Price: $12.00
Review: Nomad Martial Law Toro
Brand Appearances on Countdown: 2 (2013, 2016)
Coming in at #22 is the Nomad Martial Law Toro. This is the tenth regular production blend from Fred Rewey's Nomad Cigar Company.
Nomad Cigar Company's slogan is "Be Nomad Be Anywhere". Over the years Rewey has produced cigars intwo different countries (Nicaragua and the Dominican Republic) with several different factories. With Martial Law, this is Rewey's first collaboration with Fabrica Oveja Negra, the factory operated by James Brown of Black Label Trading Company.
For Nomad, it marks the second appearance on a Cigar Coop Countdown and first since 2013. It is also the second cigar from Fabrica Oveja Negra to land on the Countdown. It is also the second cigar distributed by Boutiques Unified to land on the Countdown. Boutiques Unified is the new name for the former House of Emilio. Since 2011, House of Emilio / Boutiques Unified has landed on the Countdown 5 of the past 6 years.
The Nomad Martial Law delivers notes of natural tobacco, chocolate, malt, and assorted pepper spices. One will definitely notice this to be a bolder and spicier offering from Nomad. The flavors start out medium to full-bodied before progressing to full-bodied in the last third. At the same time the strength level starts out medium before advancing to medium to full strength in the last third.
This is a cigar that excels in the area that matters most – flavor. As a result, it earns its spot on this year's Countdown and is certainly a worthy edition to the Box Worthy Thirty.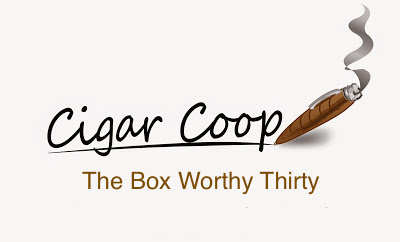 For details of the 2016 Cigar of the Year Countdown, see our 2016 criteria.
Photo Credits: Cigar Coop