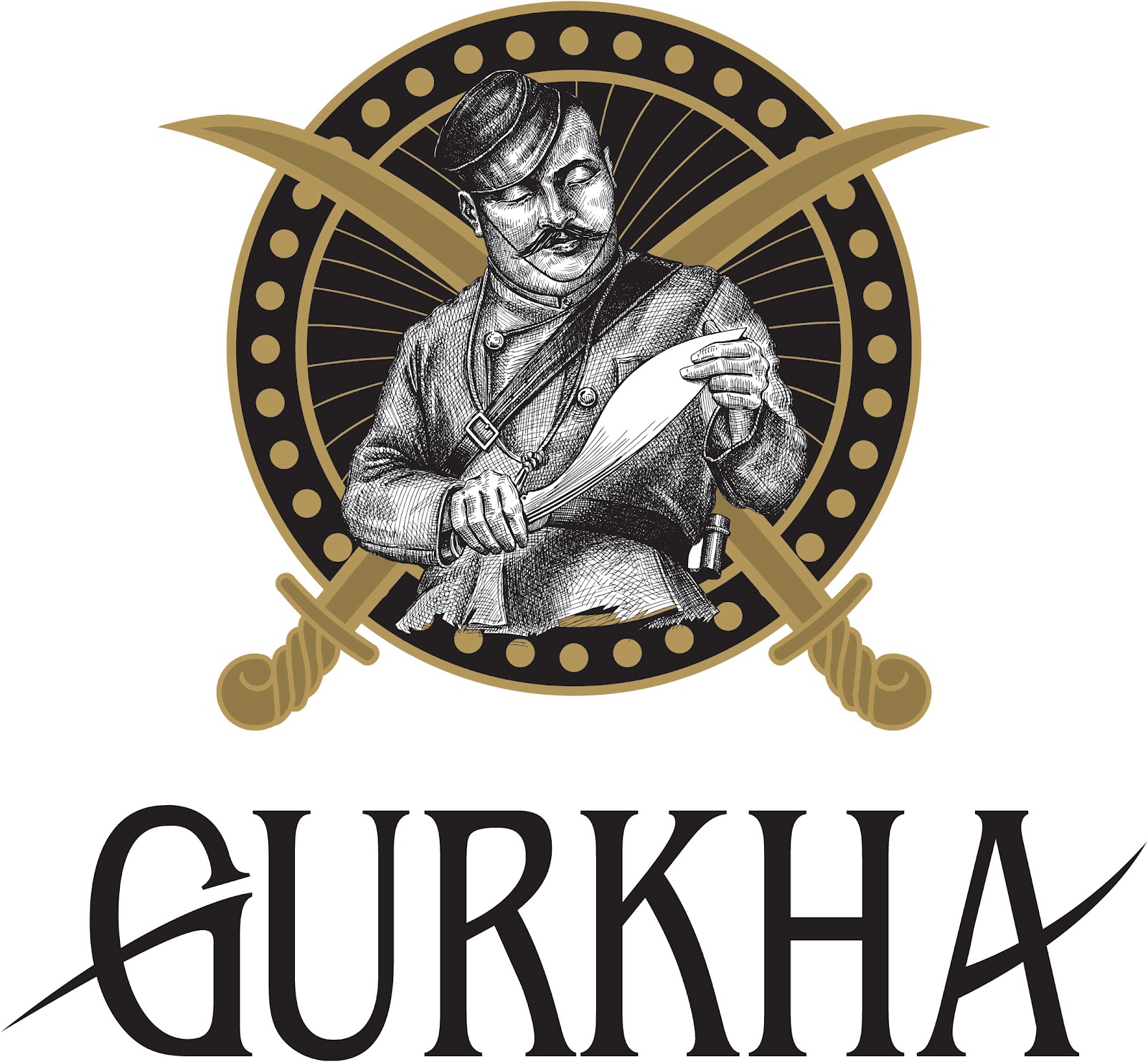 With Donald J. Trump getting sworn in as the 45th President of the United States, Gurkha Cigars has announced they have created a commemorative cigar known as the Trump Presidente.  According to the company the cigar "was crafted for President Elect Donald J. Trump to be hand out to friends and colleagues during the Inaugural festivities."  Gurkha has also stated the cigar will not be available for sale to the public.
"Cigars are synonymous with celebration and they help mark some of the most special and memorable moments of our lives," said Kaizad Hansotia, CEO of Gurkha Cigars. "It is only fitting that we create Gurkha's Trump Presidente so that Trump's closest friends and colleagues can enjoy the best Gurkha has to offer while commemorating the inauguration of the 45th President of the United States."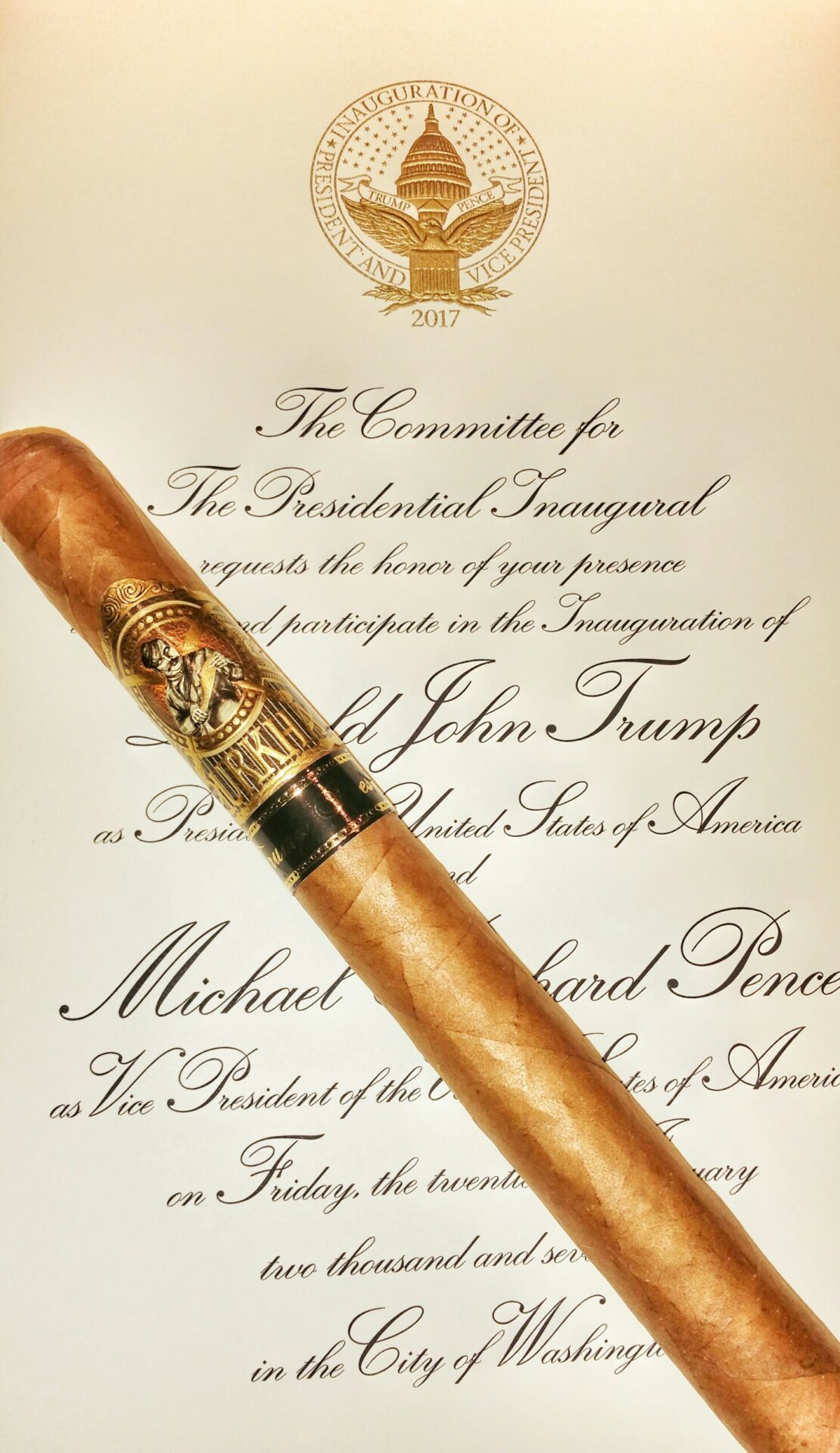 Gurkha says the blend was produced in Nicaragua and consists of an Ecuadorian wrapper and Nicaraguan fillers. The cigar is described as a mild to medium smoke. A total of 2,017 cigars were produced.
The company says that Hansotia was also invited to the Inaugural Ball festivities.