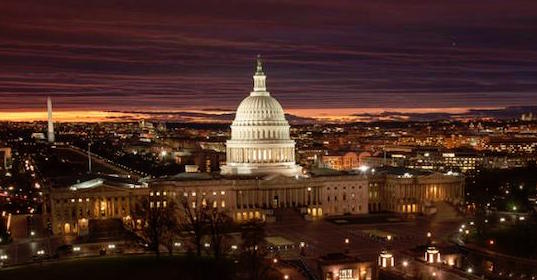 With the 115th Congress now in session, the time has come to introduce and re-introduce proposed legislation. This past week, House Bill (HR) 564 has been introduced by Representative Bill Posey of Florida to the U.S. House of Representatives. The purpose of the bill is to introduce legislation to exempt premium cigars from regulations being proposed by the United States Food and Drug Administration (FDA). In addition, the bill has already received an additional 39 co-sponsors. According to a press release by Cigar Rights of America, the text of the new bill is identical to its predecessor, HR 662 from the 114th Congress.
Every two years when a new Congress is in session, it becomes necessary to reintroduce previous pending bills in order the proposed legislation alive. This is the fourth Congress this bill has been presented.
While in the past these bills have not advanced, they have been used a mechanism to create awareness of the impacts of what regulation to the premium cigar industry would mean. While there has been wishful thinking of repealing the FDA regulations against premium cigars, this would be the mechanism to do so. HR 564 differs from the legislative efforts in the Appropriations process which don't propose repealing the regulations but can hold back funding to the FDA.
On the news of the new bill, IPCPR President & CEO Mark Purcell stated, "We look forward to working with Congress on behalf of the our retailers, small businesses and the rest of the premium cigar industry to advance this common sense legislation."
CRA Executive Director Glynn Loope added, "Since 2011, this legislation has served as a platform to convey the threat such regulations could pose to the premium cigar industry. Now that threat is reality, and Congress, in concert with the new Administration, need to advance measures that can not only mitigate the damage of the rules in front of us, but to ensure protection from rules yet to come."
A companion bill in the U.S. Senate is expected to be introduced to the 115th Congress replacing S 441 from the 114th Congress.
Photo Credit: U.S. Capitol Facebook Page