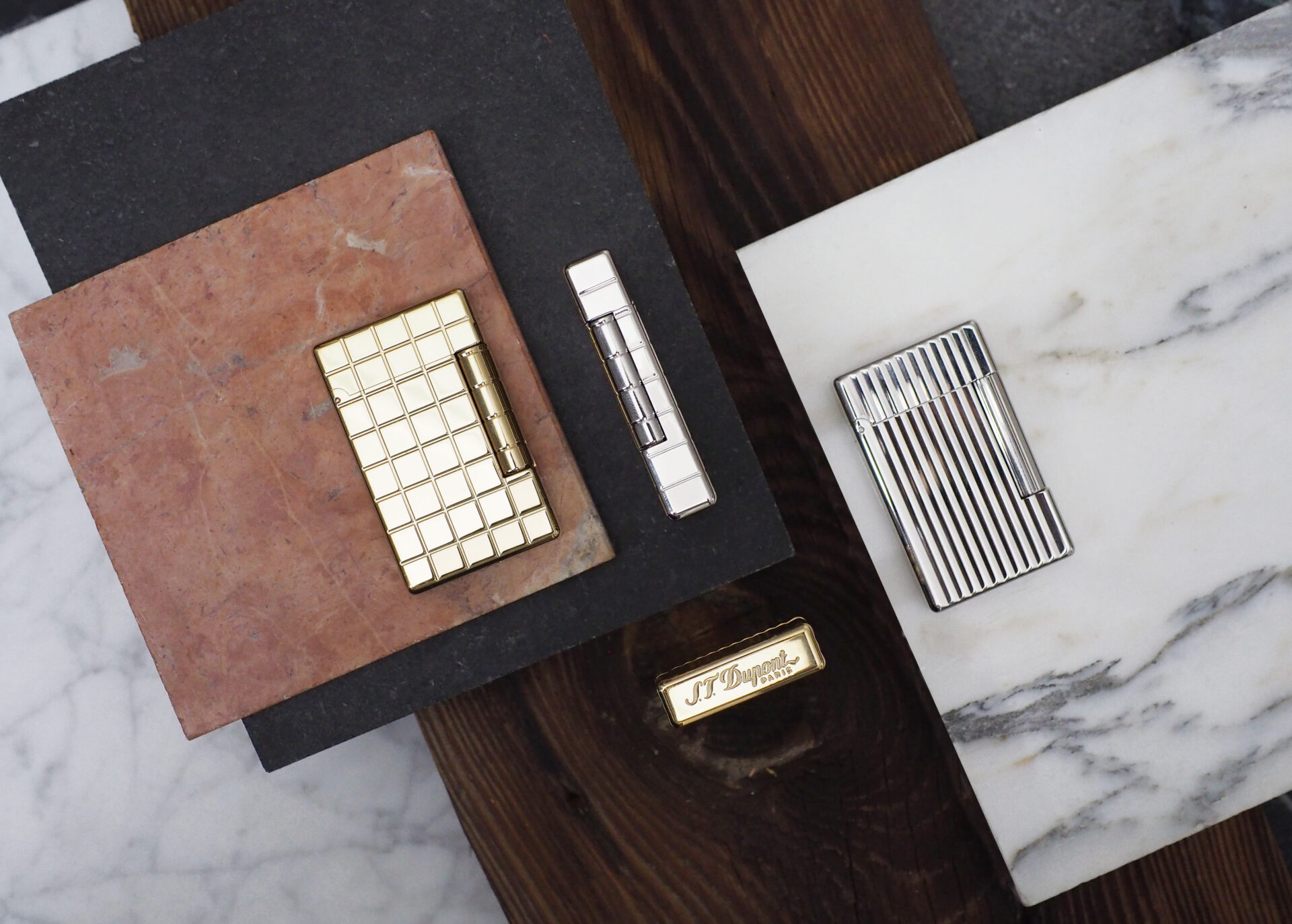 To commemorate 75 years since inventing the first luxury petrol lighter, S.T. Dupont is commemorating the milestone with the launch of the S.T. Dupont Initial. The S.T. Dupont Initial takes inspired by the 1941 model, but adds both a contemporary spin and an affordable price tag.
The new S.T. Dupont Initial features a guilloche cap, rounded corners and roller, and double flame in perfect keeping with its sleek brass body. The lighter is available in four finishes White Bronze Squarese, White Bronze Lines, Golden Bronze Squares, and Golden Bronze Lines.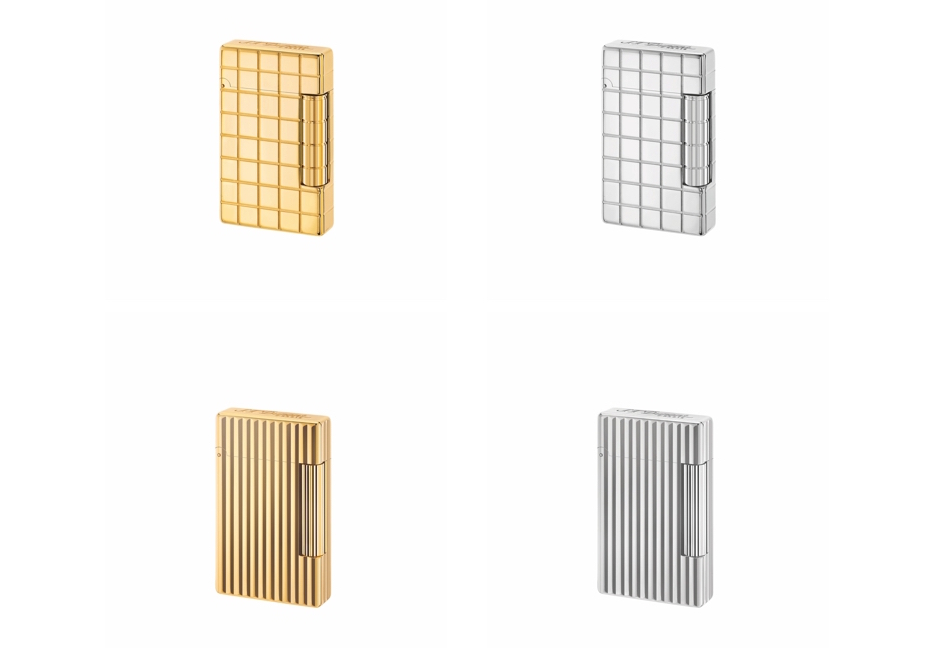 White Bronze Squares Initial Lighter Golden Bronze Squares Initial Lighter White Bronze Lines Initial Lighter Golden Bronze Lines Initial Lighter The lighters all retail for $496.00.
The launch of the S.T. Dupont Initial is also coinciding with the release of S.T. Dupont's new multi-refill butane allowing up to 14 refills per can when used with the Initial lighter. For a limited time, the brand is offering a can a free can to consumers of the new gas when an Initial lighter is purchased.
S.T. Dupont is distributed in the U.S. by Davidoff.
Photo Credits: S.T. Dupont