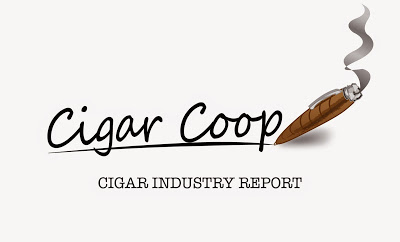 The Cigar Industry Report is a one stop place to catch up on the activity here at Cigar Coop. It is a combination of our news reports, cigar reviews, and assessment updates we do throughout the week. Finally, each week we will look back at Cigar Coop history. Look for this report every Saturday morning at 8am Eastern time.

Cigar Industry Report: Volume 6, Number 11 (Edition 212 2/4/17)
Feature of the Week: Drew Estate Names Jonathan Drew President 
Jonathan Drew, the co-founder of Drew Estate is back in a day to day operations role. This past week, he was named Drew Estate's President. When Swisher International acquired Drew Estate, Drew's role had changed to a more brand ambassador role. We got the details here.
---
News Recap
---
Agile Cigar Reviews
Editor's Corner
---
On this date February 4th…