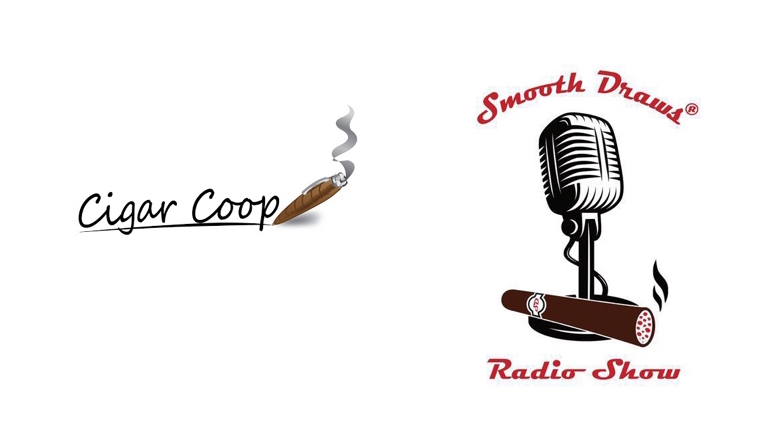 Cigar Coop and Smooth Draws Radio are entering into a collaborative partnership. Under the agreement, Cigar Coop Founder and Editor and Chief Will Cooper will be joining the Smooth Draws Radio team as a co-host.
Smooth Draws Radio Show is a cigar lifestyle broadcast, airing live from Noon to 2pm EST every Saturday, on ESPN Radio 1230 AM and 106.3 FM the Fan 2 in Atlanta. In addition, the show streams live on www.smoothdraws.com. Each show is archived for "on demand" listening on our SmoothDraws.com website, iTunes, TuneIn, SoundCloud and other apps. The show is currently hosted by Gary Laden, Nick Syris, and former NFL All Pro Michael Turner
Under the agreement, both Cigar Coop and Smooth Draws Radio will remain independent operations, but will leverage each other to strengthen the brands. In addition to Cooper joining Smooth Draws Radio, the co-hosts of that show will have the opportunity to contribute content to Cigar Coop.
"Nobody covers the cigar lifestyle like the Smooth Draws Radio Show and I'm honored these guys asked me to be a part of it. This is something Gary, Nick, and myself have been talking about for several months, including over cigars in Havana, Cuba. The attention for detail for this show is second to none. Most importantly, Smooth Draws fits in with the core values we practice on Cigar Coop. If you haven't tuned into this show, you definitely need to. If you are currently a listener, the best is yet to come!"
Smooth Draws becomes the latest to be a part of the Cigar Coop Media Partner Network.
With the investments required to maintain these new projects in the Media Partner Network, Cigar Coop is also announcing that Will Cooper will be moving away from the day to day operations of running the Stogie Geeks podcast. Cooper will continue to be a co-host on Stogie Geeks, but in a more limited capacity. At the same time, Cigar Coop will now be an independent operation maintaining its focus on cigar news and technical cigar reviews.
The Smooth Draws announcement was the second of three planned announcements around the Cigar Coop brand. The third announcement will come later this month, but will not be an announcement around a new partner, but an extension of the Cigar Coop brand.