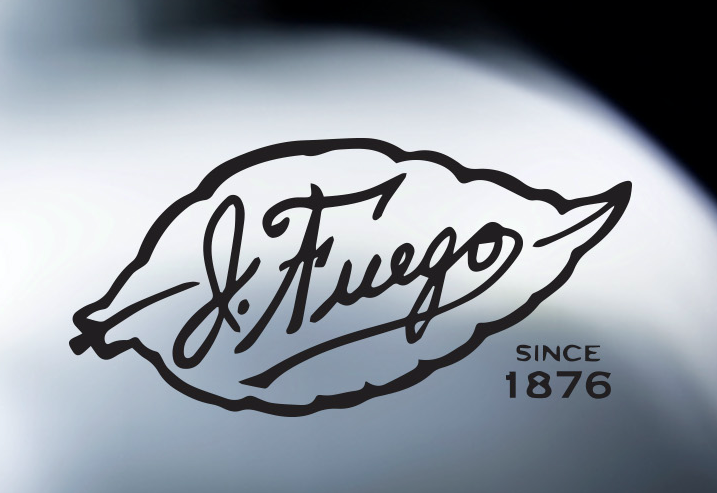 J. Fuego Cigar Company has announced it has outsourced its sales, marketing and customer service for its Brick and Mortar operations to Cypress Group Miami. It's a decision that that was made by owner Jesus Fuego so he could focus more on production out of his new factory.
Former J. Fuego National Sales Director Joseph Bravo joins Berta Bravo (known as The Guayaberas Lady) as part of the team at Cypress Group Miami that will handle the sales, marketing, and customer service operation – including social media. Meanwhile J. Fuego Cigar Company will continue to handle cigar storage, shipping, and billing to its retailers.
"With our new 20,000 square foot factory in Nicaragua, I believe my focus should be in blending, producing and quality control while my father Jose Fuego will keep the factory supplied with the best tobaccos," commented Jesus Fuego in a press release.