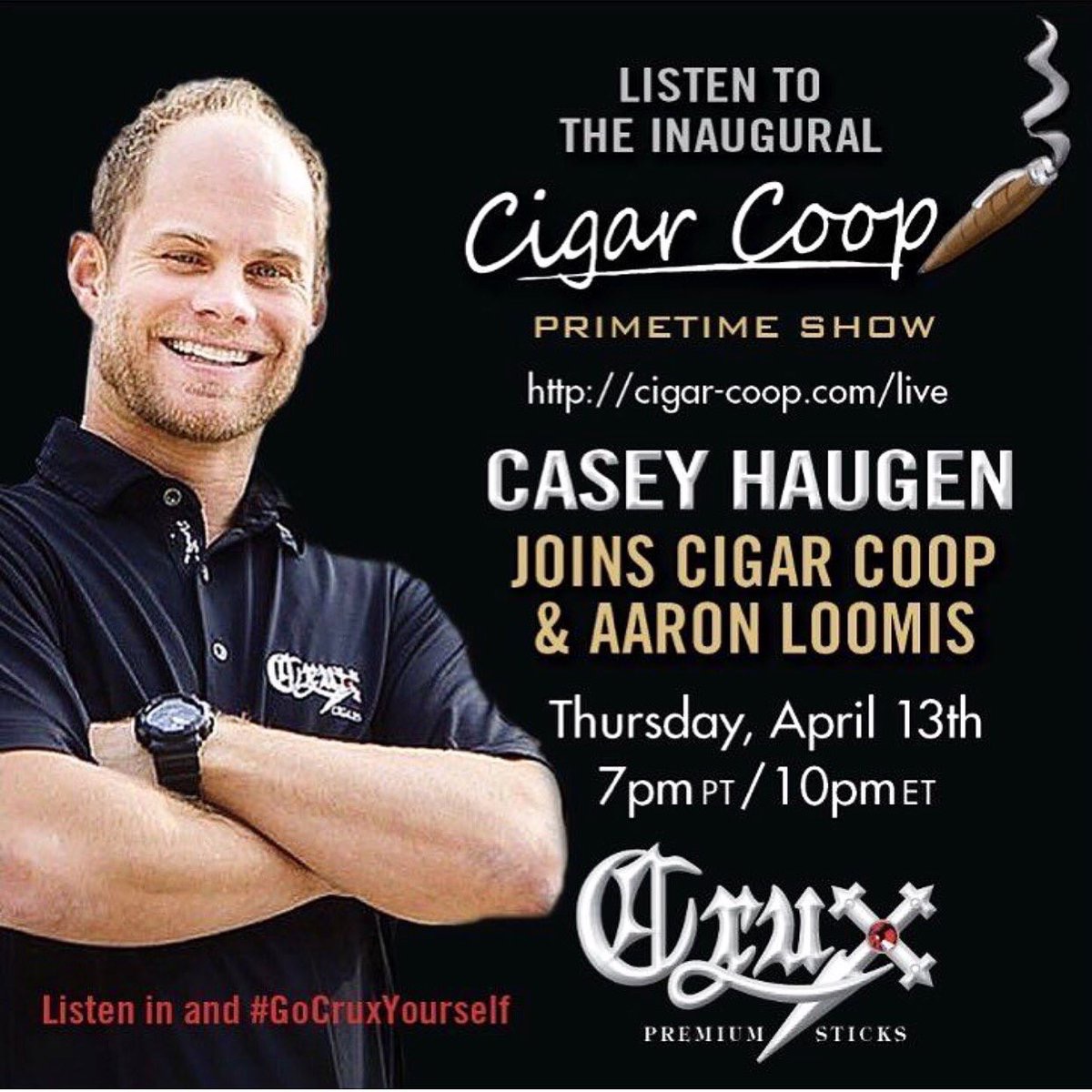 Tune in live to Episode 1 of "Prime Time". We welcome Casey Haugen of Crux Cigar Company. We will cover "TAA Exclusive" cigars in our soon to be renamed "Hot Topics" segment. And we unveil a special segment that will be an on-going part of the Prime Time Show.  Tune in live 10pm Eastern / 7pm Eastern.
Live audience viewers will have a chance to win "Challenge Coins". Tune in for details.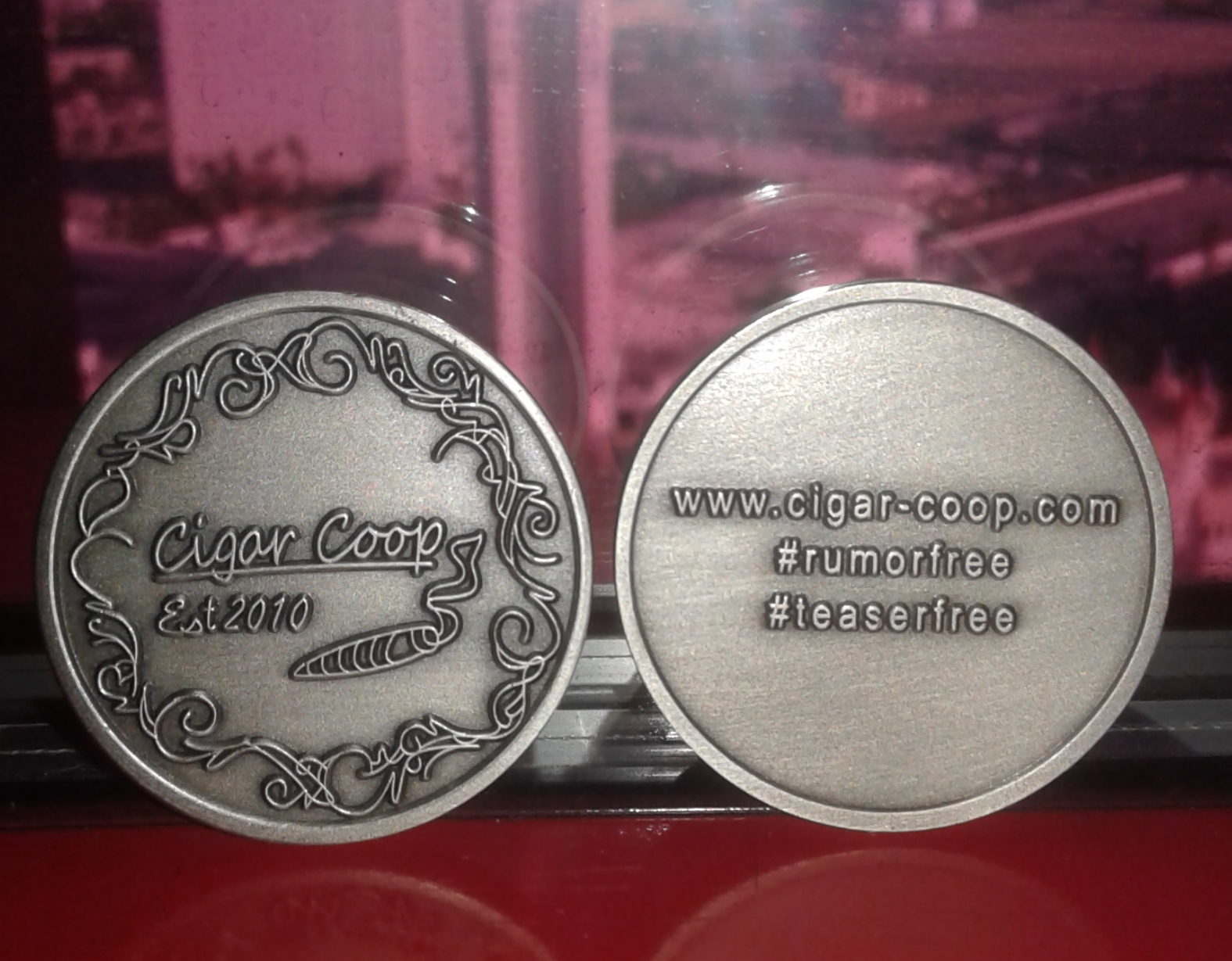 Prime Time – The podcast that focuses on the cigar industry and everything around it!
You can watch LIVE by clicking here.