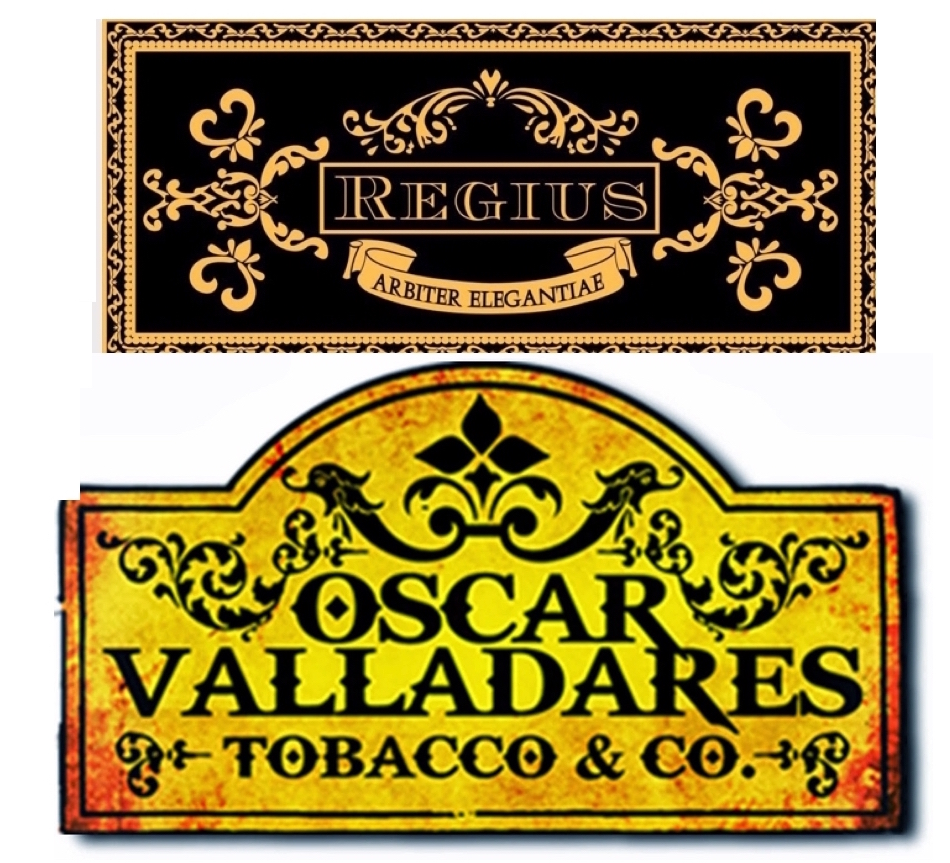 Last month it was announced that Regius Cigars and Quesada Cigars were ending their collaborative partnership at the end of April.  Since 2012, Quesada had been handling distribution for Regius in the U.S. market.  Yesterday, Regius Cigars announced it has a new distributor in Oscar Valladares & Co.
Regius Cigars has said production for the company's cigars will not change – and still be handled by the Plasencia family in Nicaragua.
Oscar Valladares & Co. is owned by Oscar Valladares. His company is best known for producing and distributing brands such as The Oscar, Rosalila, and 2012 by Oscar. Valladares also produces cigars for the Leaf by Oscar line.
"I am excited about this new opportunity. It will allow us to have more operational flexibility, and ensure consistent and timely delivery of the product going forwards. The quality of the cigars will remain unchanged, " commented Regius Cigars' President Akhil Kapacee in a press release.
"Regius has a very loyal following in the United States and we are proud to be able to play a part for the company in the world's biggest cigar market," added Valladares.
Kapacee sent the following letter to customers: