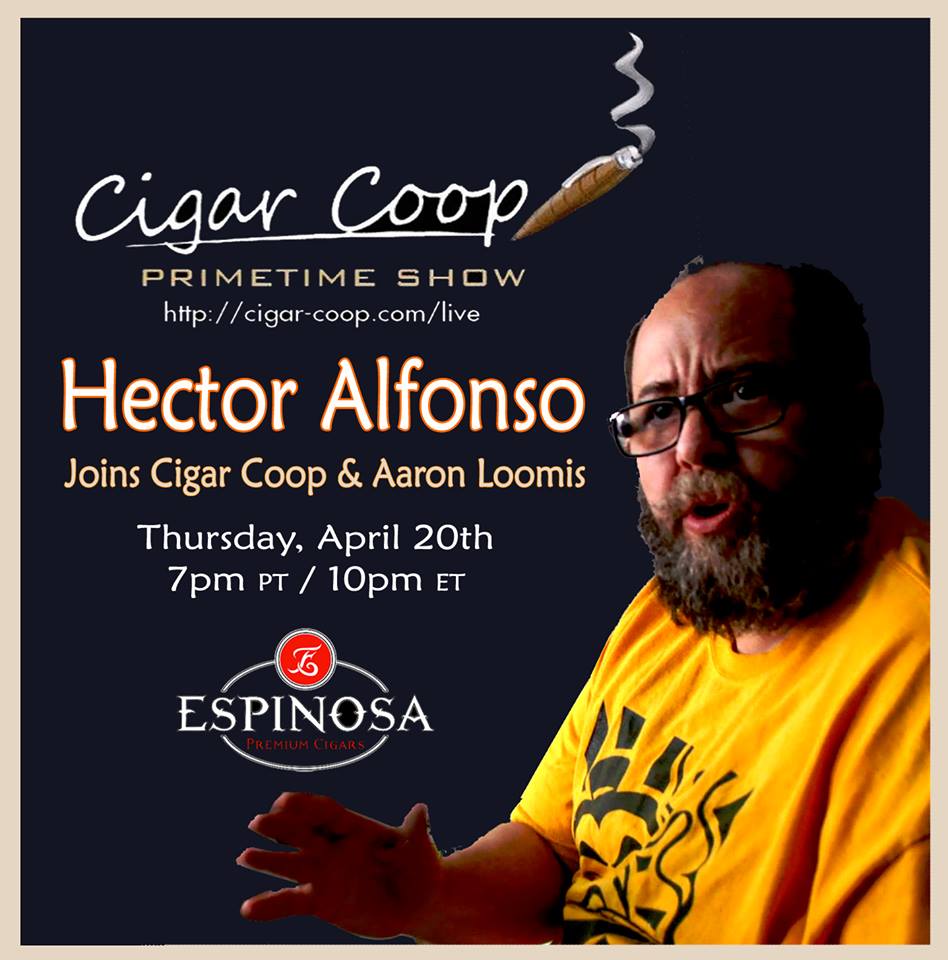 Get ready for Prime Time – the podcast dedicated to covering the cigar industry!
For Episode 2, Will and Aaron welcome Hector Alfonso Sr of Espinosa Cigars into the "Hot Seat". We catch up with Hector on Espinosa and will surely get some good commentary from him. In our Debonaire Ideal we talk Baseball. Finally in our soon to be renamed "Hot Topics" segment, we talk about "Limited Cigars That Make a Comeback".
We also have a chat room installed with the show on the live page!
Live audience viewers will have a chance to win "Challenge Coins". Listen for the "Password" for your chance to win!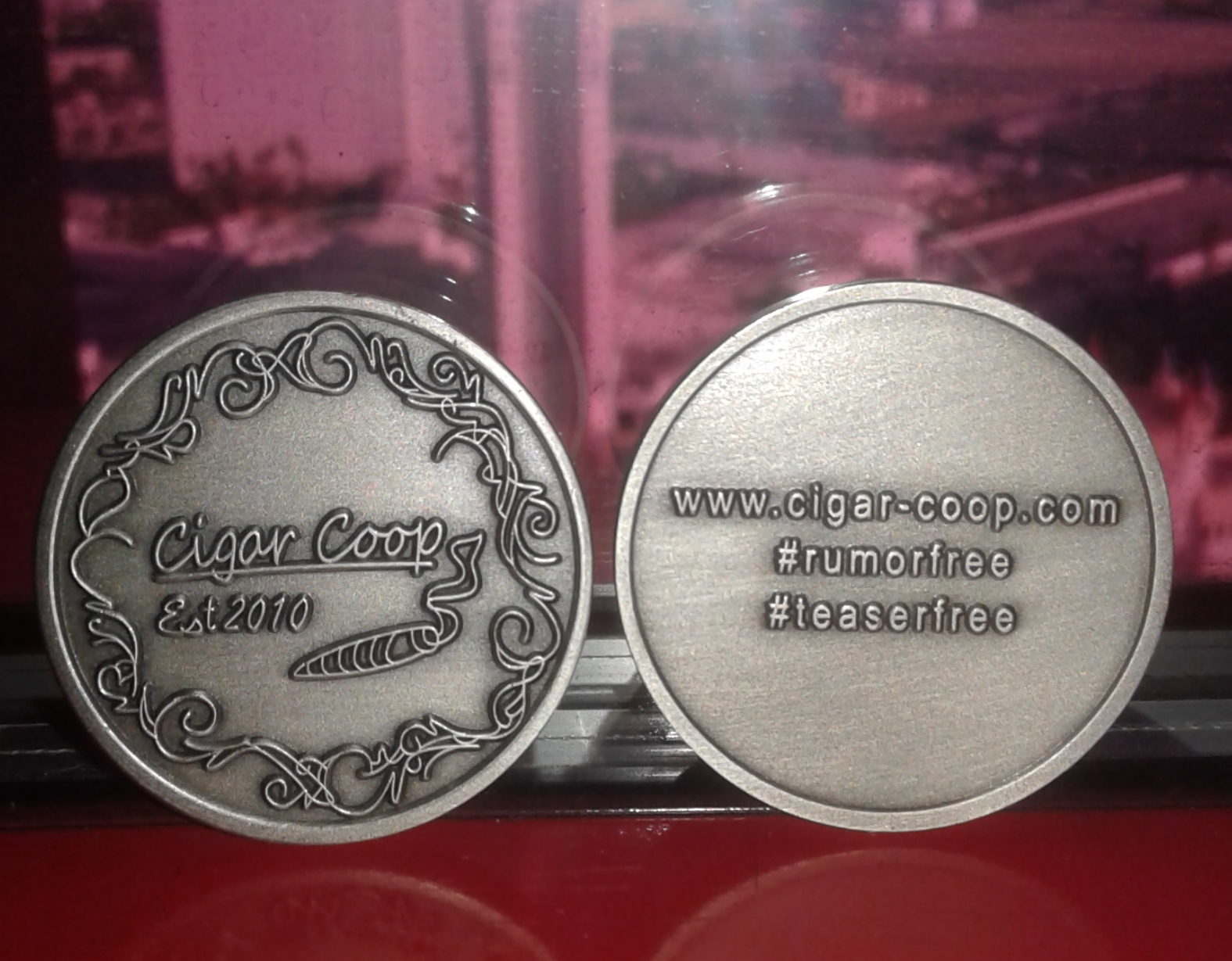 Tune in live 10pm Eastern / 7pm Eastern!!!!! If you miss us, you can catch Prime Time any time on Google Play Music, iTunes, Podbean, and YouTube.
You can watch LIVE by clicking here.