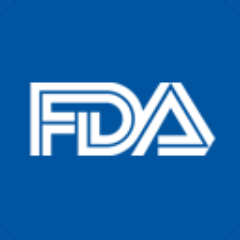 Dr. Scott Gottlieb, the nominee by President Trump for U.S. Food and Drug Administraton (FDA) Commissioner was approved by the Senate Health, Education, Labor, and Pensions (HELP) Committee by a vote of 14-9. Gottlieb's nomination now heads to a full vote in the United States Senate.
Gottlieb's nomination has been hailed by the premium cigar industry. He has been on the record saying the FDA may be overreaching when it comes to regulation on tobacco.  In the recent confirmation hearings, Gottlieb was noncommittal when asked about further regulation of flavored tobacco. When asked on this topic by Senator Patty Murray on this topic, he responded "I recognize there is a line here somewhere, and I don't know where that line gets drawn."
The electronic cigarette and vaping community is also hailing the nomination. At the same time, there have been concerns of a potential conflict of interest because at one time he sat on the Board of Directors for Kure, a vaping company
The full vote in the Senate could occur as early as next week.