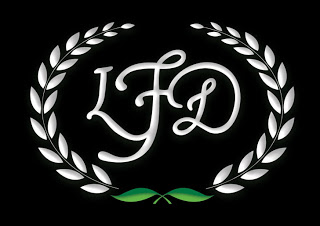 La Flor Dominicana has announced a new program for retailers and consumers known as "The La Flor Dominicana Experience".  The new program is a five day, four night program that will give participants an opportunity to see the operations of La Flor Dominicana in the Dominican Republic, including a tour of the company's farms and factory.
In addition to seeing La Flor Dominican's operations, participants will have an opportunity to blend their own cigar and experience a day at the beach in Puerto Plata at the Blue Jack Tar resort.
The program includes premium hotel accommodations and meals (with a Pig Roast on Day 3). The trip to Puerto Plata includes one night at the Blue Jack Tar resort.
According to La Flor Dominicana, trips will be scheduled around the tobacco growing seasons to gain an optimum experience.
Details and Itinerary of the Trip are as follows (click to open and again to enlarge):