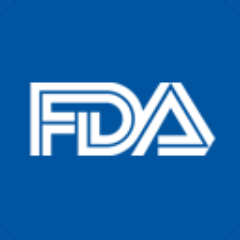 Last week came word that the U.S. Food and Drug Administration (FDA) will extend and defer enforcement of all future compliance deadlines under the Rule for cigar and pipe tobacco products for three months (90 days). Yesterday, the FDA published a guidance document containing the revised compliance dates.
The new timetable applies to compliance deadlines that fall on or after May 10, 2017.
The 90-day deferment stems from the cigar industry's lawsuit against the FDA. The FDA had asked for a 90-day delay in the proceedings surrounding the lawsuit. The cigar industry agreed to do so, provided that the timetable for future compliance dates was also changed.
The details of the guidance are contained here. The new dates that cigar enthusiasts should be concerned with are as follows:
Manufacturer Submission of Cigar Warning Plans: August 10, 2017
Manufacturer Registration and Listing: September 30, 2017
Ingredient Listings: November 8, 2017, May 8, 2018 (Small Scale Manufacturers)
Substantial Equivalence Exemption Requests: November 8, 2017
Submitting Substantial Equivalence Requests: May 8, 2017
Mandate of Warning Label Usage: August 8, 2017
Stop Distribution and Usage of "Light", "Mild", etc Descriptors: December 8, 2017
Submitting Premarket Tobacco Product Applications (PMTAs): November 8, 2018
Submitting Potentially Harmful Constituent (HPHC) : November 8, 2019
The three-month extension does not apply to requirements under the final deeming rule where compliance deadlines already have passed, such as mandatory age and photo-ID checks to prevent illegal sales to minors. FDA will continue to enforce such requirements.