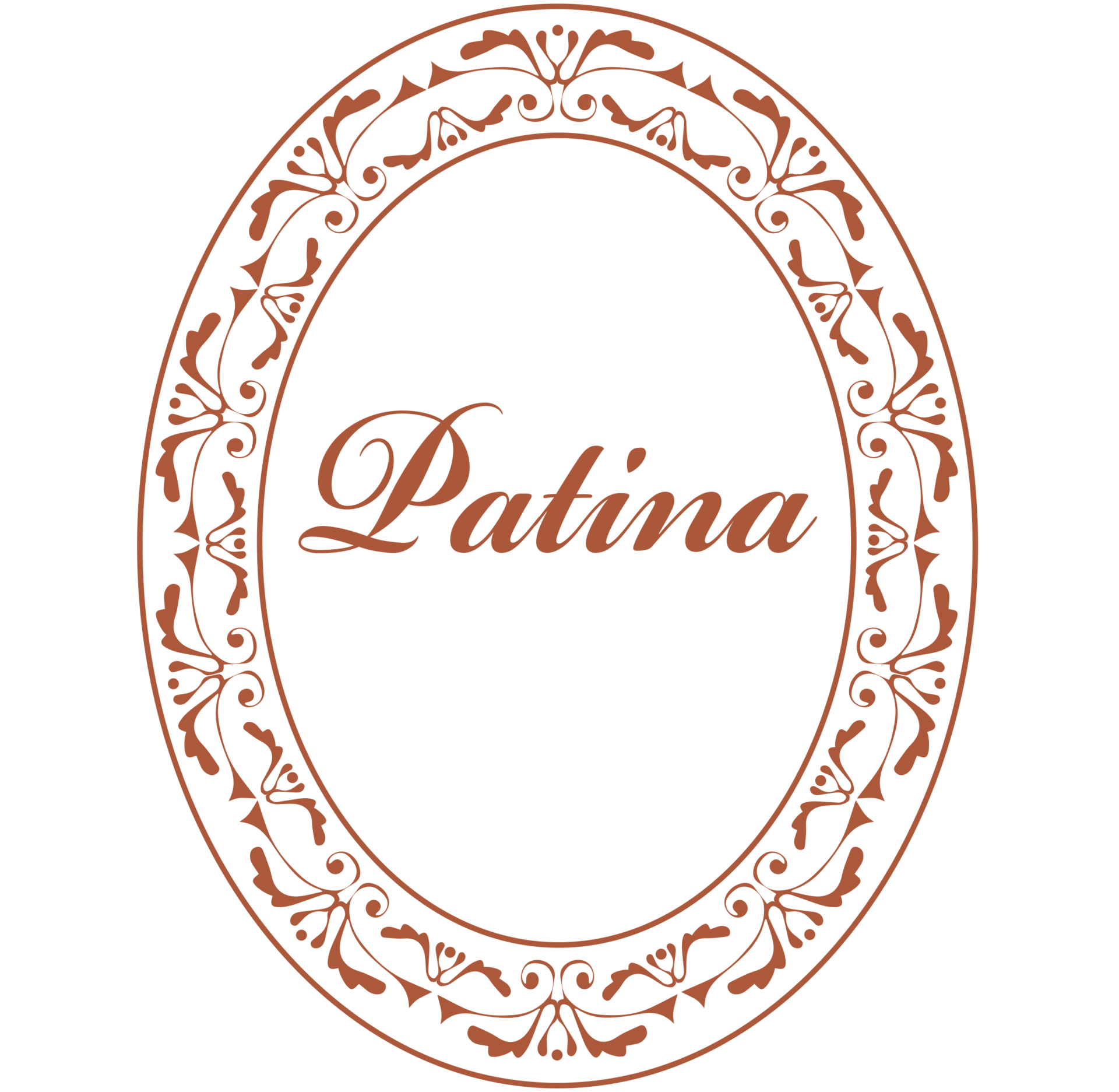 Patina Cigars, the brand that is a partnership between Mombacho Cigars and Mo Maali has shipped its first two cigars, the Patina Connecticut and the Patina Habano.
Maali and Mombacho announced Patina Cigars last year. A soft launch was held at Casa de Montecristo Chicago.  Since then Maali has also joined Mombacho Cigars as that company's National Sales Manager.
Patina cigars are produced at Mombacho Cigars at the company's Casa Favilli factory located in Granada, Nicaragua. What is significant about the Patina releases is that this is the first time that Mombacho is using tobaccos outside of Nicaragua.
"Patina is the example of how blending is an extremely complex process! The Connecticut will completely change the idea of what a mild cigar should be and the habano will surprise with its unique profile. Both cigars are tremendously different of what we are used to smoking and we are very excited about their release," said Mombacho President and Master Blender Claudio Sgroi. in a press release.
The Patina Connecticut features and Ecuadorian Connecticut wrapper, Nicaraguan binder, and filler from Nicaragua and Pennsylvania, USA. The cigar is available in four sizes.
Meanwhile Patina Habano utilizes an Ecuadorian Habano wrapper over a Nicaraguan binder and filler tobaccos from Nicaragua and Pennsylvania, USA. This cigar is also available in four sizes.
"Patina is an oxidation process that, over time, produces a green film over bronze or copper (i.e. a statue or building). In the same spirit, our experiences in life shape our opinions, attitudes and beliefs. Just as those buildings underneath the Patina retain their original character, we too as human beings will always be ourselves at our core. No matter what happens in life, always be true to yourself," commented Maali "Learning about tobacco and blending from Claudio is like learning how to paint from Leonardo Da Vinci. It is a privilege to have my cigars produced at Casa Favilli and I am excited for the journey ahead."
At a glance here is a look at the Patina Connecticut and Patina Habano
Patina Connecticut
Wrapper: Ecuadorian Connecticut
Binder: Nicaraguan
Filler: Nicaragua and Pennsylvania
Country of Origin: Nicaragua (Casa Favilli)
Artifact: 7 x 49 (Churchill)
Oxidation: 6 x 56 (Double Toro)
Bronze: 6 x 52 (Toro)
Rustic: 5 x 52 Robusto
Patina Habano
Wrapper: Ecuadorian Habano
Binder: Nicaraguan
Filler: Nicaragua and Pennsylvania
Country of Origin: Nicaragua (Casa Favilli)
Artifact: 7 x 49 (Churchill)
Oxidation: 6 x 56 (Double Toro)
Bronze: 6 x 52 (Toro)
Rustic: 5 x 52 Robusto