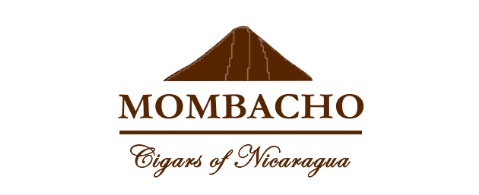 Mombacho Cigars S.A. has announced today that Mo Maali has been named the company's National Sales Manager.
"I'm thrilled to have Mo on board. His experience in the cigar industry will bring strength to the Mombacho Cigars organization and his extreme passion for our brands is endless. Mo has the knowledge and personality to guide our sales team and I wish him all the best," said Mombacho President and Master Blender Claudio Sgroi.
Maali broke into the cigar industry in 2014 with the Sultans of Smoke website and podcast. He then moved to the retail side of the industry as the manager of Casa de Puros in Forest Park, IL. In his role as National Sales Manager, Mo will oversee the growth of Mombacho Cigars in the American market.
"I am looking forward to representing Mombacho on a national level," Maali said. "Mombacho is a brand on the rise and I am excited to help take the brand to the next level. People need to know Mombacho and people need to know Claudio. The bottom line is, we have great people making great cigars and we want to share them with cigar smokers everywhere."
In addition to his role as National Sales Manager, Maali is also the owner of Patina Cigars – which are made at Mombacho's factory.  Patina Cigars are the first cigars out of Mombacho's factory Casa Ravioli Casa Favilli that feature tobaccos from outside of Nicaragua. Patina Cigars will have a formal market debut in May, 2017.