---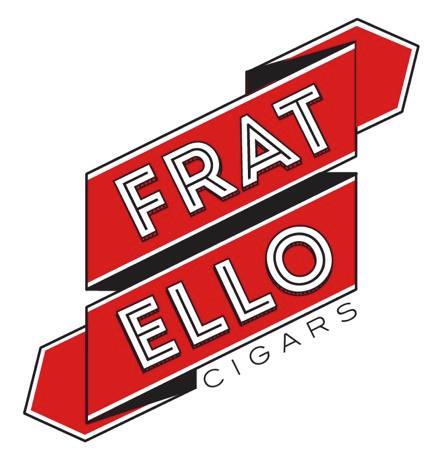 At the 2017 IPCPR Trade Show, Fratello Cigars will unveil its fourth line, Fratello Navetta. It's a line that pays homage to company owner Omar de Frias' previous career at NASA. The new Fratello Navetta line will make its debut at the 2017 IPCPR Trade Show.
The name "Navetta" translates to "Shuttle" and in this case its paying homage to NASA's Space Shuttle program.
"Blending Fratello Navetta was special as I wanted to translate the ultimate celebration our men and women of the space program felt after a successful mission. After being part of over 21 missions nothing beats the feeling of getting our astronauts home safe to their families", said de Frias in a press release.
"Colleagues of mine would get together and smoke a very special cigar to commemorate the occasion. This very special blend carries the ultimate feeling of innovation, duty, honor and success", said de Frias.
As for the cigar, it will become the first Ecuadorian Oscuro wrapper offering in the portfolio. The cigar will be manufactured at the Joya de Nicaragua factory. It will be offered in four sizes, each named after a space shuttle.
Robusto Discovery: 5 x 50  (SRP $10.50)
Toro Endeavor: 6 1/4 x 54  (SRP $11.25)
Gordo Enterprise: 6 x 60 (SRP $12.00)
The Boxer Atlantis: 6 1/4 x 52 (SRP $12.50)
Widespread shipment of the Fratello Navetta is expected to begin in September.
Last year, de Frias wrapped up a 12-year career at NASA to focus full-time on Fratello Cigars.
Photo / Image Credits: Fratello Cigars