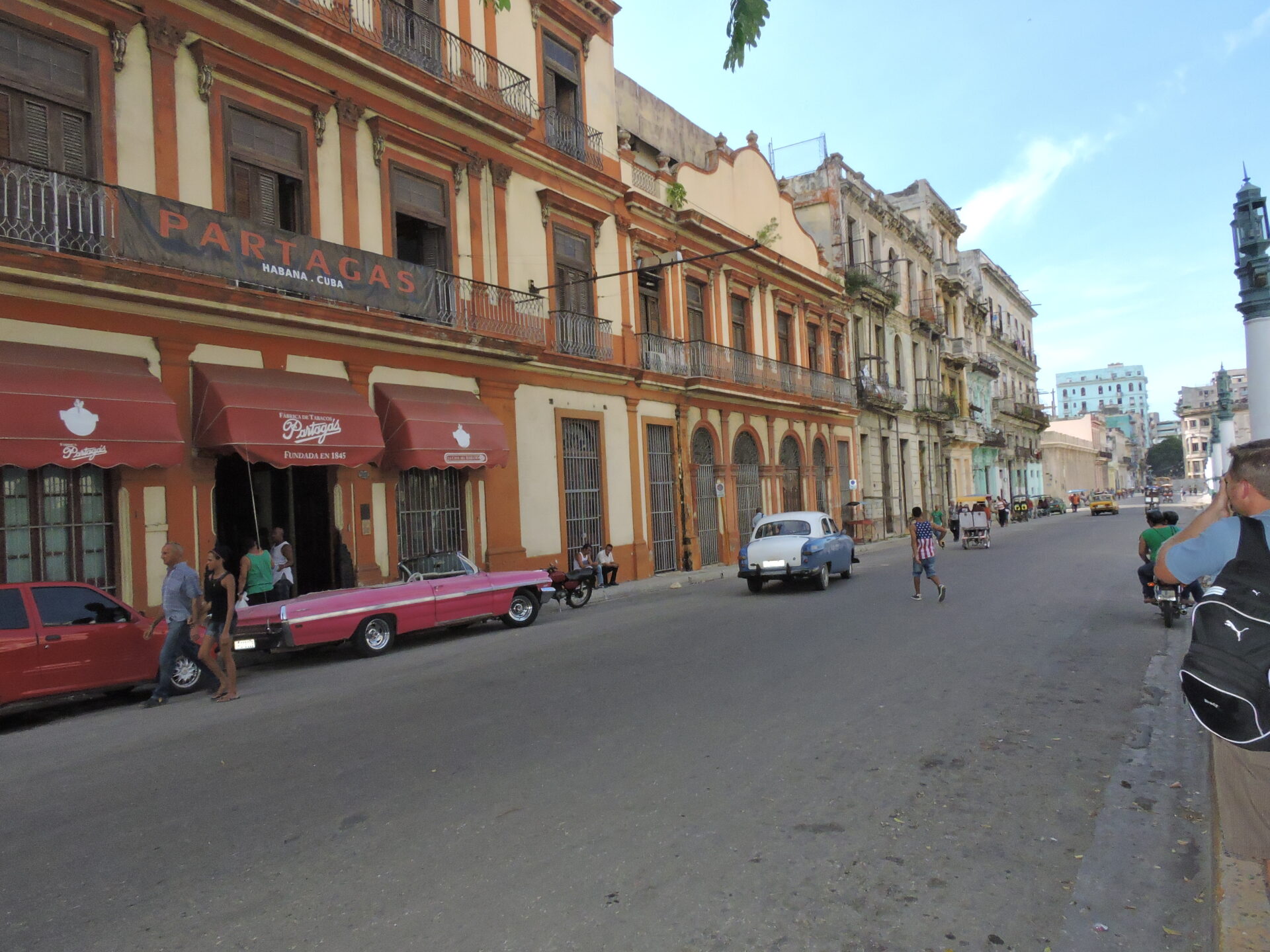 President Donald Trump is rolling back several of former President Barack Obama's directives on Cuba. There were no changes to the current policy that allows bringing Cuban cigars and rum into the United States. The new Trump directive cracks down on travel and conducting business in Cuba. The announcement of the rollback is being made as a part of a speech by President Trump in Miami, Florida.
Back in December 2014, President Obama took some steps designed to improve relations between the United States and Cuba and ultimately start a process that would end the U.S. Embargo with Cuba. A lifting of the Embargo still requires an act of Congress, so while the Embargo wasn't ended, President Obama used Executive Powers to ease some restrictions on travel and trade. This included allowing U.S. citizens to travel to Cuba under 12 authorized categories – and taking a series of steps that allowed U.S. citizens to first bring back $100 in cigars and rum from Cuba, then removing the limits entirely on bringing back any amount of Cuban cigars or rum from abroad. A Senior Administration official confirmed there are no changes to the policy allowing Americans to bring Cuban goods, including cigars and rum, into the U.S.
The changes are aimed to ban transactions with Grupo de Administración Empresarial SA (GAESA). GAESA operates state-owned companies that account for a large amount of the business revenue produced in Cuba. It is headed by Luis Alberto Rodriguez, who is Raul Castro's son-in-law. GAESA also operates and funds military operations in Cuba. The problem becomes that GAESA owns and operates many business activities in the tourism sector including hotels, tour buses, and restaurants.
While travel won't be totally banned to Cuba, the new Trump directive will be enforced by the Treasury Department, which will in the upcoming months issue regulations. There are non-GAESA controlled travelled businesses such as private housing and taxis. To prove this, it is expected Americans traveling to Cuba will have to keep stricter records and could be subject to a Treasury Department audit. The recently re-opened U.S. Embassy is not affected by the changes.
The announcement is not a total surprise. As we reported back in November, Trump had brought in Pro-Embargo Advocate Mauricio Claver-Carone to his Transition Team. Trump has also been advised by U.S. Senator Marco Rubio who also firmly supports the Cuban Embargo.
Photo Credit: Cigar Coop