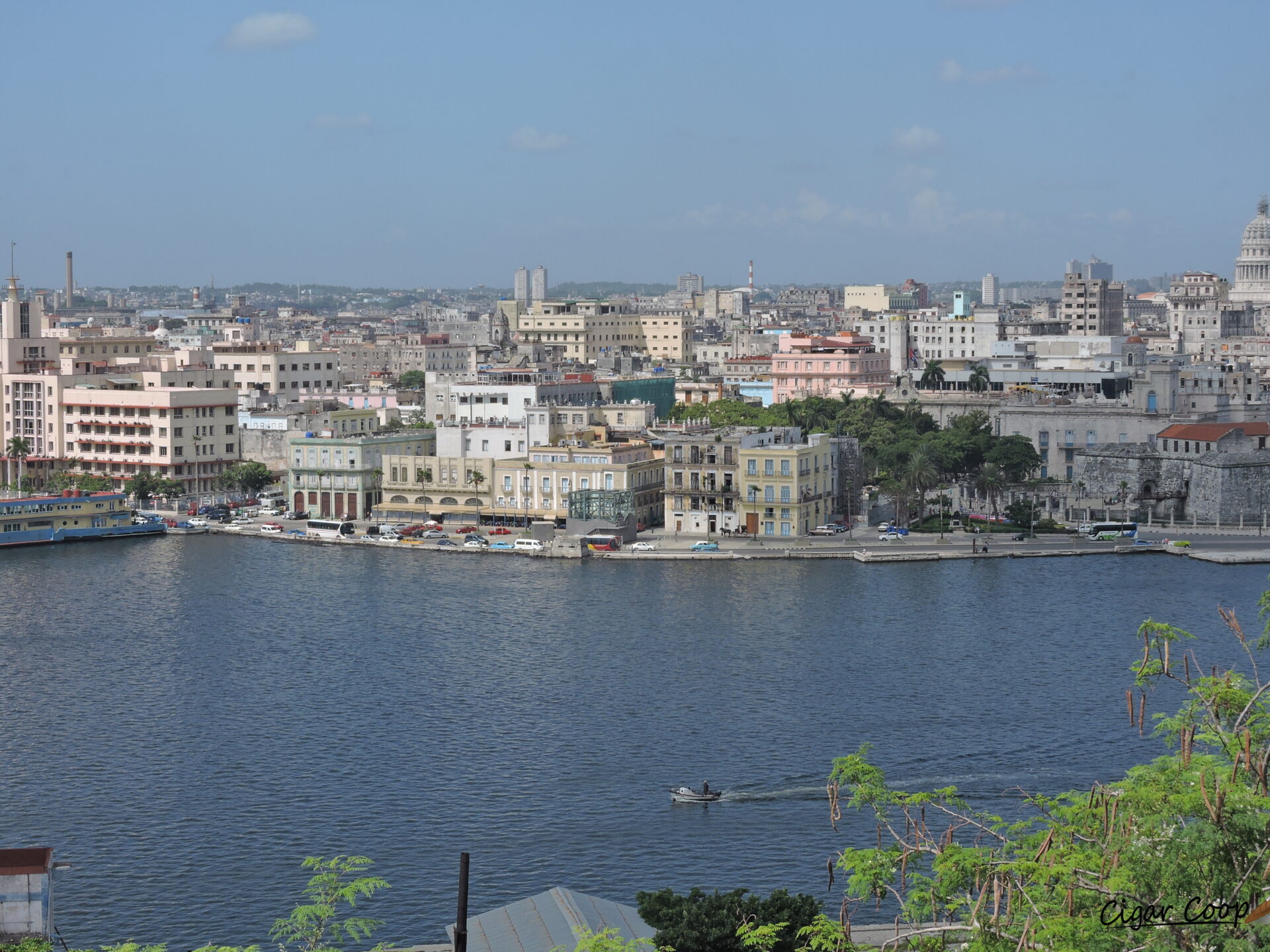 With U.S. President Donald Trump's new directives toward Cuba announced June 16, 2017, we have some Q&A on what this means.
1. Did President Trump Really "Cancel the last administration's completely one-sided deal with Cuba"?
The answer is simply, no. However, the new Trump directives crack down on travel and conducting business in Cuba.
The changes are aimed to ban transactions with Grupo de Administración Empresarial SA (GAESA). GAESA operates state-owned companies that account for a large amount of the business revenue produced in Cuba. It is headed by Luis Alberto Rodriguez, who is Raul Castro's son-in-law. GAESA also operates and funds military operations in Cuba. The problem becomes that GAESA owns and operates many business activities in the tourism sector including hotels, tour buses, and restaurants.
While travel won't be totally banned to Cuba, the new Trump directives will be enforced by the Treasury Department, which will in the upcoming months issue regulations. There are non-GAESA controlled travel businesses such as private housing and taxis. To prove this, it is expected Americans traveling to Cuba will have to keep stricter records and could be subject to a Treasury Department audit.
There are some changes from the last administration that will remain in place. The countries will keep their embassies. Commercial airlines and cruises will still be permitted to go to Cuba. There are no changes to the restrictions on bringing Cuban Cigars into the United States.
2-So what does this mean for me if I want to go to Cuba?
Individual travel to Cuba will get more difficult, specifically booking your own flight and hotels. Now you are going to be subject to restrictions and potential audits by the Treasury Department. You are most likely going to have to go via a sanctioned and authorized tour group to Cuba. These tour groups are now also going need to comply with the regulations.
3-I watched the President's Speech. I never heard him mention cigars. Is this correct?
There was nothing specific mentioned about cigars during the speech. A Senior Administration official was asked about bringing in goods, including Cuban Cigars, and he said there were currently no changes. However, there is nothing that would prevent changes in the future. This is because the Embargo is still in place and that is ultimately the law.
4-When will we get the specifics on how The Trump Directive Will Be Carried Out?
This will come from the Treasury Department and specifically OFAC (Office of Foreign Assets Control). It could take weeks or months.  This is similar to what the U.S. Food and Drug Administration has done with the Deeming Regulations – namely announce the directive and worry about the devil in the details later.
The announced changes do not take place until OFAC issues the new regulations which are going to be amendments to the Cuban Asset Control Regulations.
5-Why are Commercial Airlines and Cruise Ships Still Operating to Cuba?
Under the Trump directives, fees paid to GAESA for the use of ports and airports will be exempt from the new bans. Many of the charter flights still operate under GAESA, so perhaps it's more advantageous to keep the commercial operation going.
6-With restrictions aimed at GAESA, what can we expect?
Nick Syris is my co-host on the Smooth Draws Radio Show. He has spent a lot of time in Cuba and knows the Cuban landscape as well as anyone. He feels Cuba isn't ready to roll over, but will be making adjustments to live in the post-Obama era.
Syris commented on the show, "I know on the Cuban side that they already are adjusting it right now. So, in my opinion, everything funnels one place anyway.  So they are just going to reshuffle it and move all of this stuff away from the military arm of Cuba. So it is going to be a cat and mouse game between the U.S. and Cuba. And it will be interesting what Trump and his administration actually do with that."
You can hear our conversation on this topic from Episode 112 of the Smooth Draws Radio Show.
http://soundcloud.com/smoothdraws/show-number-112-june-17-2017#t=49:10
7-Where can I currently find more specific travel guidance?
The U.S. Treasury Department has issued additional FAQs that can be accessed here.