---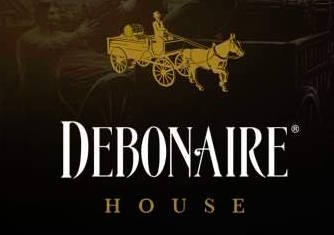 Debonaire House has announced some packaging changes to its Debonaire Ultra Premium Habano and  Maduro lines. The new changes are designed to be more retail friendly and consistent with the recently announced Debonaire Daybreak.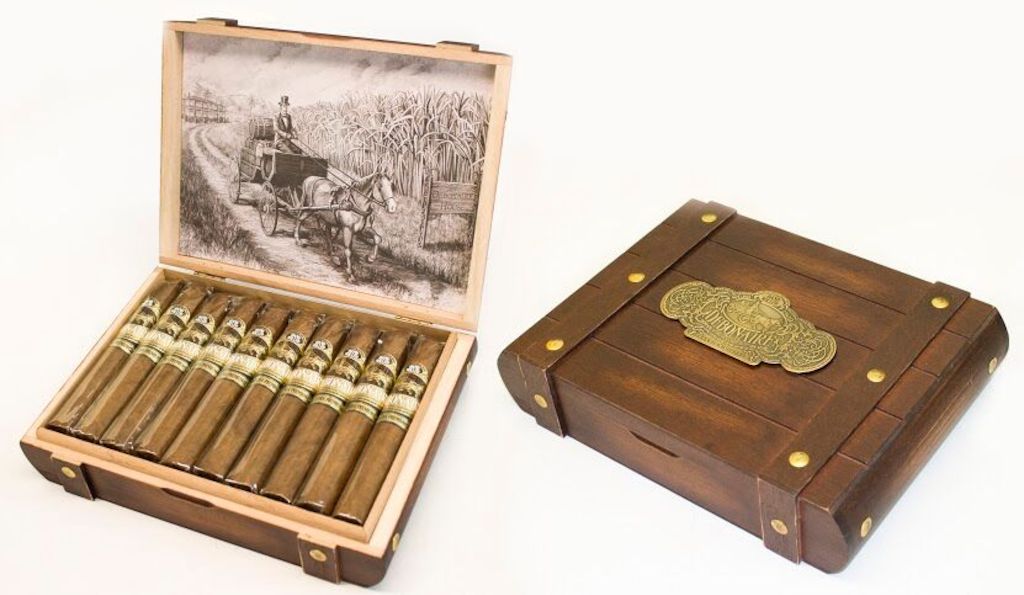 "The box upgrades for Debonaire Ultra Premium Cigars are an exciting addition to this ultra premium line, too! We felt that the cigars warranted a fresh, upgraded idea of packaging; one that is friendlier for the retailer's shelves and better fits the Debonaire Ideal by design: the constant pursuit of bettering overall,"  commented Philip S. Zanghi III Owner of Debonaire House in a press release.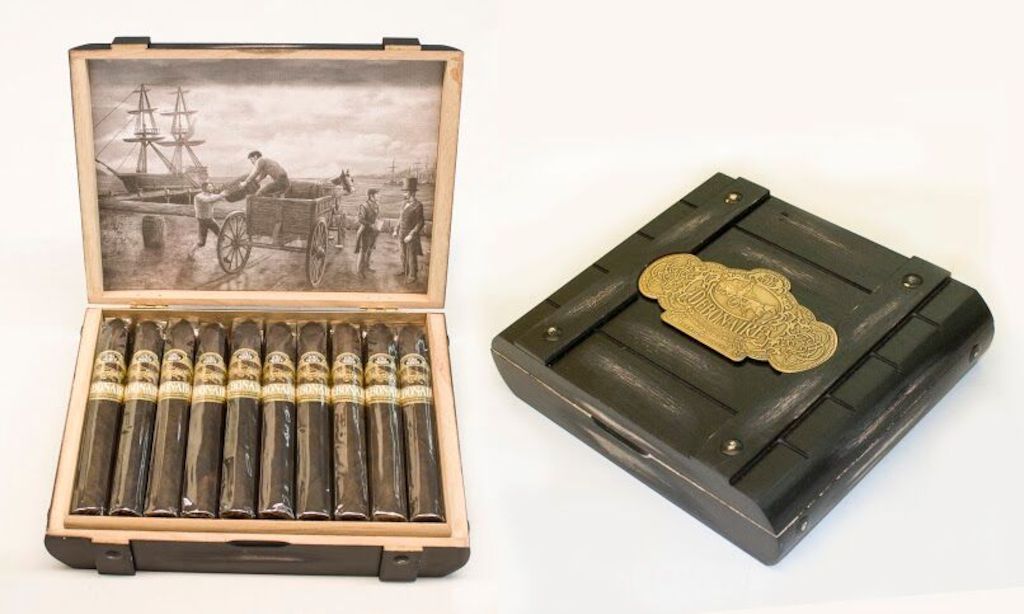 The new packaging will officially make its debut at the 2017 IPCPR Trade Show. Debonaire House is distributed by Drew Estate. Production for Debonaire House is handled at the De Los Reyes factory in the Dominican Republic.
Photo Credits: Photos supplied by Drew Estate