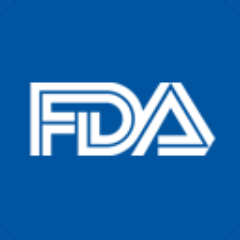 H New Media, the law firm owned by Frank Herrera representing a group led by Global Premium Cigars  in a lawsuit against the U.S Food and Drug Administration (FDA) has announced that both parties have agreed to a Joint Motion to Stay the Case. This essentially suspends the case, but gives an option for either party to reopen the case.
Herrera stated that this was an agreement reached largely because of the FDA's July 28, 2017, announcement that extended the deadline for Substantial Equivalence and opened the door for the Deeming Rule to be re-evaluated for premium cigars. Herrera commented that this extension provided relief for the issues raised in the lawsuit.
The Global Premium Cigars lawsuit was a joint effort between Jim Robinson of Leaf Cigars, Luis Falto of Falto Cigars, and Global Premium Cigars owner Enrique Sanchez Icaza. This litigation was filed prior to and separately from the industry lawsuit filed by the Cigar Association of America (CAA), Cigar Rights of America (CRA), and the International Premium Cigar and Pipe Retailers (IPCPR) against the FDA.