---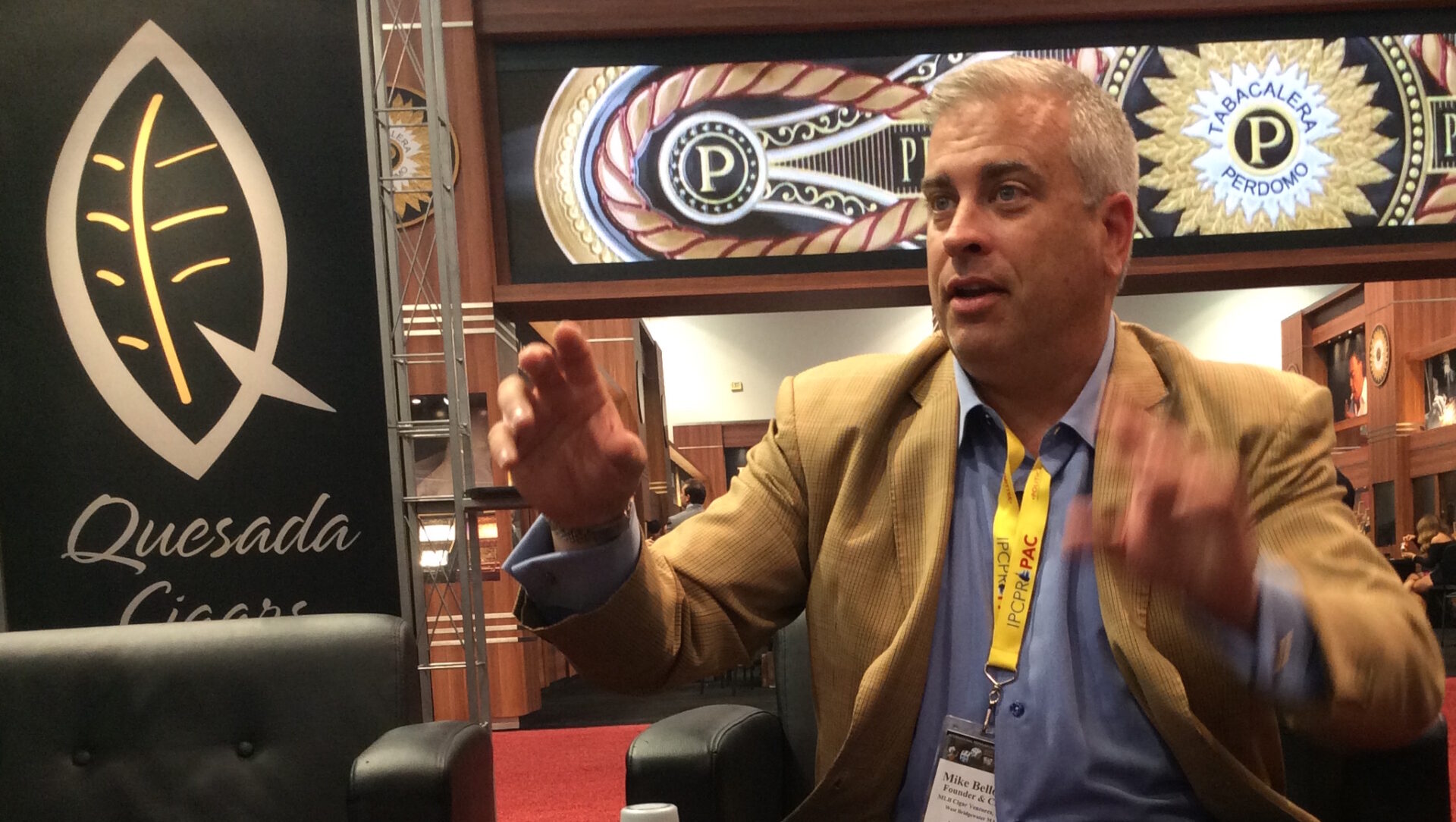 For Mike Bellody, the 2017 IPCPR Trade Show was quite an exciting one in terms of the continuing growth of his company MLB Cigar Ventures.
Prior to the Trade Show, Bellody entered into an agreement with Quesada Cigars to handle distribution for his brands. Quesada is already producing three of his four lines, thus the move made a lot of sense. Bellody bought in Alexandria Kling to be his Vice President of Branding and Inside Sales – another important step in the development of his company.
As a part of the Quesada arrangement, Bellody moved into the Quesada Cigars booth for the 2017 IPCPR Trade Show. It provided a great opportunity to showcase his brands to the Quesada retailer community.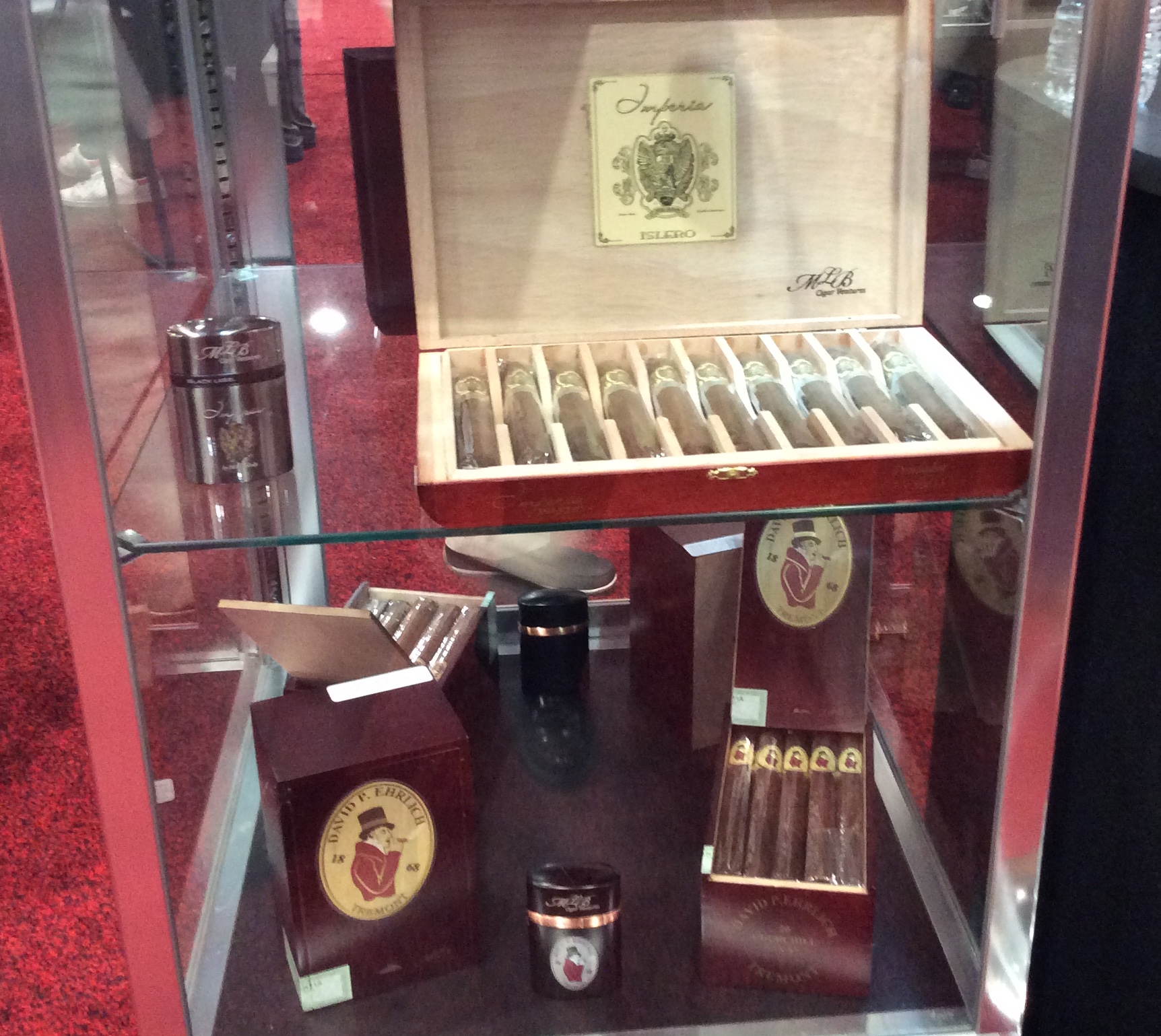 Product-wise, this past Spring MLB Cigar Ventures had recently introduced Imperia Aventador, his third blend with Quesada. The Trade Show provided a great opportunity to put that product on center stage.
MLB Cigar Ventures showcased its Imperia, Imperia Islero, and David P. Ehrlich prominently as well.
Photo Credits: Cigar Coop, except where noted.