---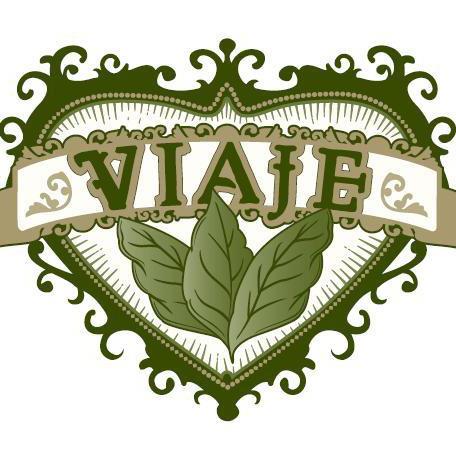 Just prior to the 2017 IPCPR Trade Show, Viaje Cigars announced two blends as a part of its 10th Anniversary release. However, owner Andre Farkas had one more surprise in store as the Trade Show opened – and that would be the unveiling of a third 10th Anniversary blend.
Previously announced were the Viaje 10th Anniversary White and the Viaje 10th Anniversary Black on Black blends. Both of these cigars are produced are Nicaraguan puros featuring Criollo and Corojo tobaccos. The Black on Black was described as being on the fuller side with more Criollo tobacco.
The Viaje 10th Anniversary White uses more Corojo tobacco and according to the company "toes the line between medium and full". Meanwhile, the Viaje 10th Anniversary Black is more Criollo centric and is described as being on the fuller side.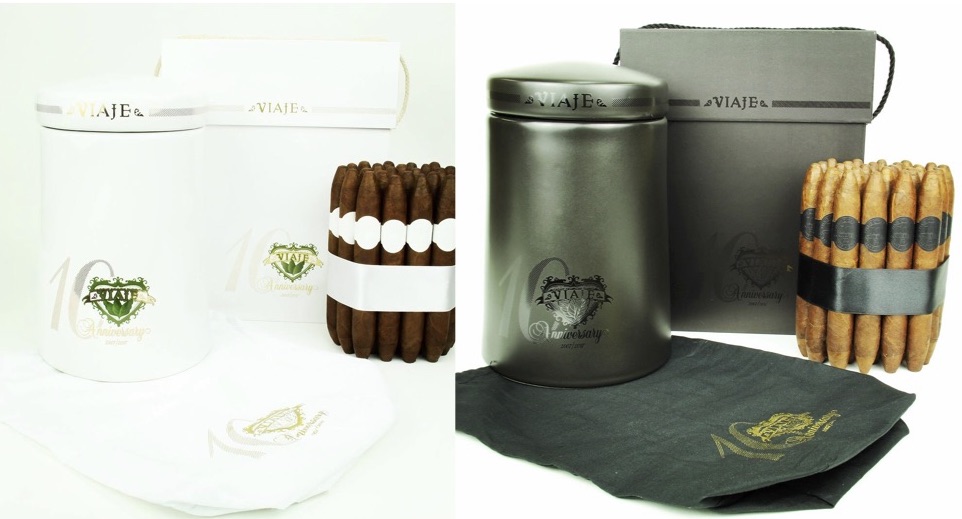 The third blend was one that came as a surprise, which Farkas called "Black Glossy". While Farkas described the White and Black on Black blends as having some similarities, he described the Black Glossy as something completely different. This cigar features a corojo wrapper.
Each of the blends are packaged in 24 count numbered jars and a bag that holds the jar. Production will be limited to 600 jars of White, 400 jars of Black on Black, and 200 jars of the Black Glossy.
The cigars are produced at Raices Cubanas in Danli, Honduras. This is the factory where Viaje has its longest tenure for partnering for production with.
Photo Credits: Viaje Cigars, except where noted.