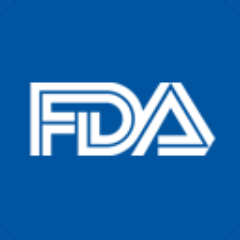 The U.S. Food and Drug Administration (FDA) has announced the deadline for domestic cigar manufacturers to submit product and establishment registration information is being pushed out from September 30, 2017 to October 12, 2017.  According to FDA Commissioner Dr. Scott Gottlieb, the delay is being implemented due to login and connectivity problems on the website where manufacturers and brand owners submit their registration information.
Under the new Deeming Regulations, all domestic manufacturers of tobacco products are required to register their establishments with the FDA and submit a listing of the products they will sell. This a new requirement on the cigar industry.
This is the third delay of the product and establishment registration. The original date was scheduled for December 31st, 2016. This past December, the FDA implemented a six-month grace period pushing the deadline out to June 30th, 2016. On May 1st, 2017 it was announced that there would be a 90-day delay to deadlines on the compliance implementation timetable. This was to allow the new players in the FDA who had come into the agency to get better acclimated with the issues at hand facing premium cigars. It pushed the registration deadline to September 30th, 2017.