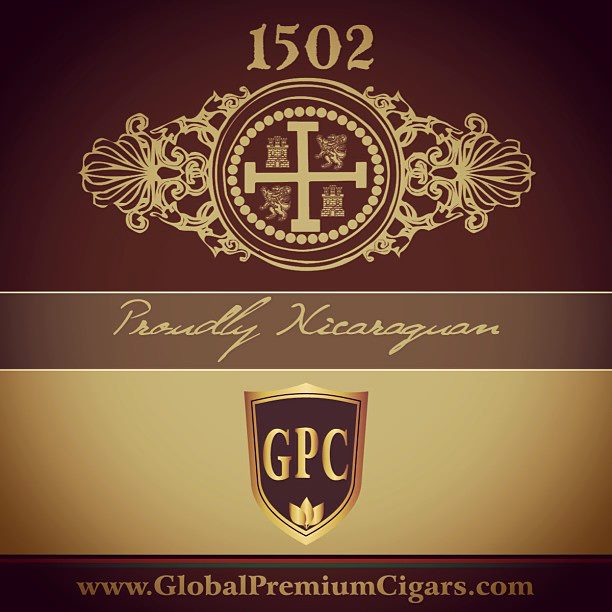 Global Premium Cigars, the maker of 1502 Cigars, has announced the next step of its growth in the international market. The company has announced that Peter Gaudenzi will be its new Director of European Development.
"Peter's leadership and enthusiasm in bringing 1502 Cigars to the European market continues an extremely successful and busy year for us here at 1502," commented Global Premium Cigars CEO Enrique Sanchez Icaza in a press release.
"I am really glad and looking forward tobeinge able to finally make the cigars of 1502 available for the passionate European cigar smokers," said Gaudenzi.
It was a little over a year ago when Global Premium Cigars began its expansion into Europe, introducing its products into Germany and Slovakia.