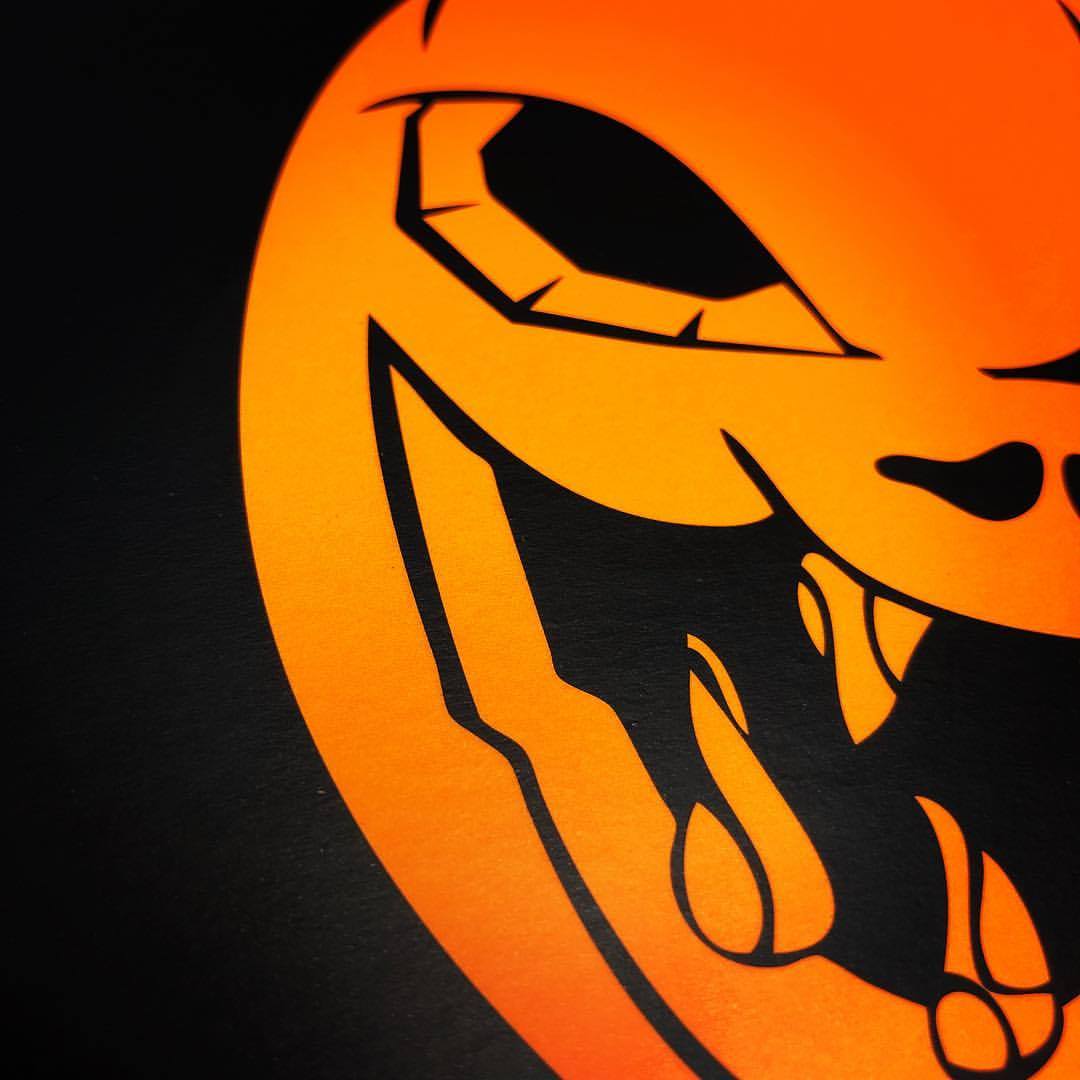 With Halloween approaching, Viaje Cigars will release the 2017 edition of its Full Moon Series. This year's edition is the fifth release in the Viaje Full Moon line.
The Viaje Full Moon made its debut in 2013 as a 5 x 58 Nicaraguan puro. The Full Moon returned with the same blend and size for 2014. For the past two years, Viaje has released off-shoots of the Full Moon line. In 2015 the Viaje Full Moon Edición Limitada 2015, a maduro, was released to a handful of retailers alongside the annual Full Moon offering. Last year, Viaje Full Moon Collector's Edition was released for 2016 in the form of a 6 x 56 vitola. Collector's Editions are one-and-done releases by Viaje.
Viaje has said like 2015, the Full Moon Edición Limitada will also be available this year to select retailers.
The 2017 edition of the Full Moon returns to the original 5 x 58 Nicaraguan puro blend, but using a different vintage of tobacco. Viaje also says the packaging will be updated for the 2017 release.
The Full Moon joins the Viaje Hamaki and Viaje Ghost Pepper GP 10.31 as Viaje's October small batch releases.
Image Credit: Viaje Cigars