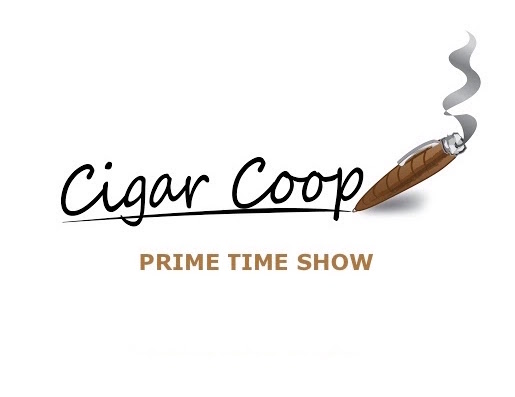 For Episode 24 of the Prime Time Show, we are proud to welcome Enrique Seijas of Matilde Cigars.
Enrique is the son of the legendary José Seijas and now he is at the helm at Matilde Cigars. We will catch up on all things Matilde. In our Debonaire Ideal segment, we will talk Wedding Cigars. Finally, in our Deliberation Segment we ask two questions: 1) Why was there a lack of reaction from the cigar community on the recent motion for injunction filed by the cigar industry against the FDA? and 2) What route should the IPCPR follow when selecting a new CEO?
Don't forget, you can catch us on Google Play Music, iTunes, Podbean, and YouTube.