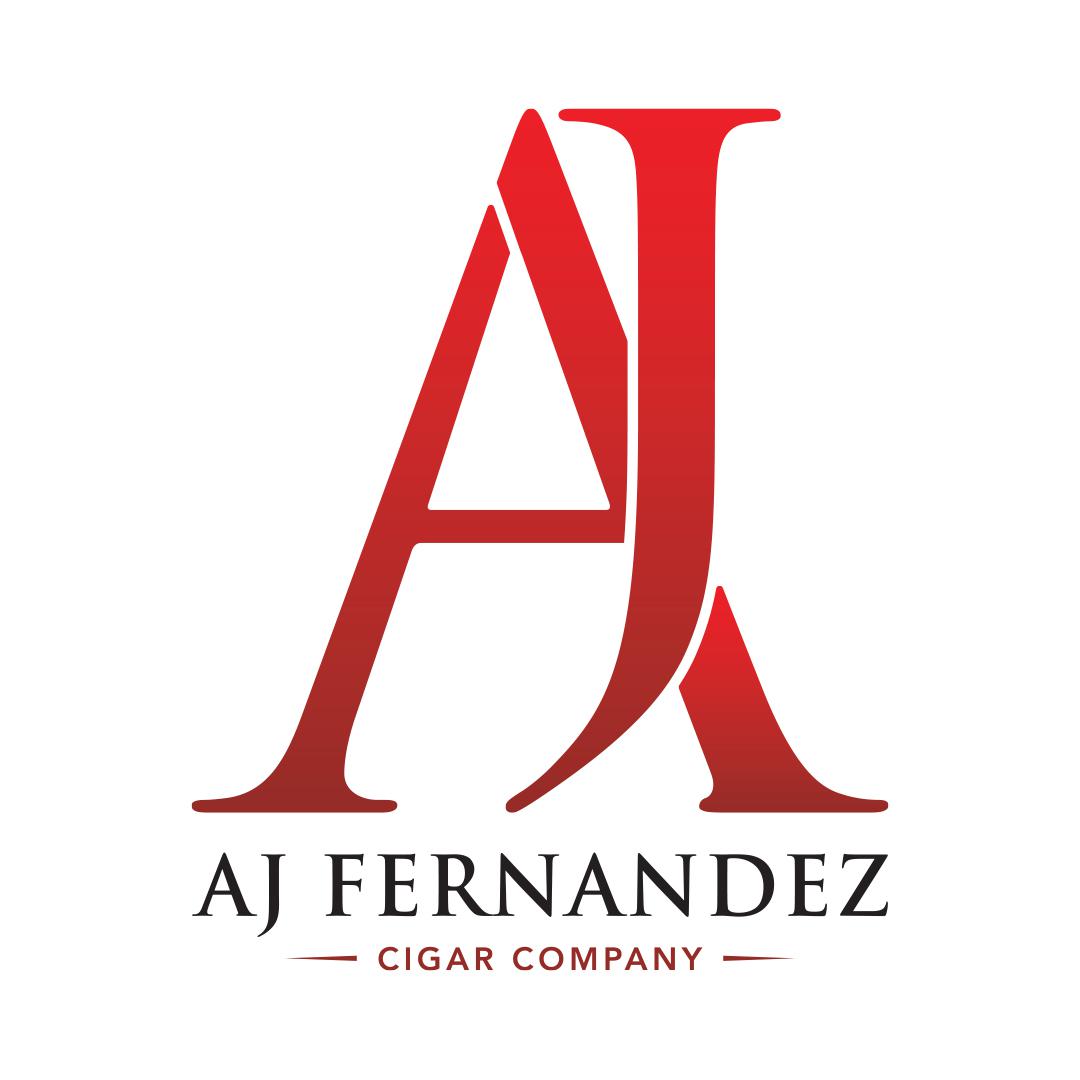 A.J. Fernandez Cigar Company has named Selim Hanono as its new Chief Operating Officer (COO)
"Selim comes with incredible experience and knowledge of our industry. We have full confidence that he will help lead our company and take us to the next level. He will have our full support in order to accomplish our company's exciting goals moving forward" said AJ Fernandez in a press release.
Hanono has 30 years industry experience. More recently he worked at Drew Estate where he served as Vice President of  Trade Shows and events.
"I want to thank AJ and the Fernandez Family for this wonderful and exciting opportunity. It was important to me to join another company rich in values and tradition as well as with great leadership. It was also very important for it to be based in Nicaragua. Nicaragua's tobacco, its culture and its people have made it my second home. We will accomplish many great things together. The future is very bright at AJ Fernandez", commented Hanono.