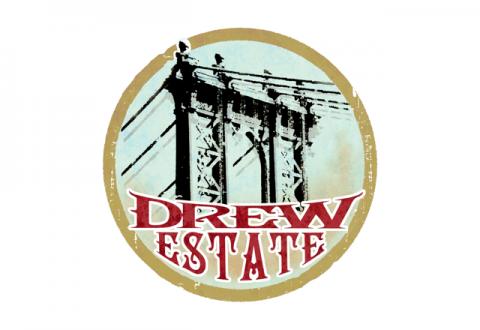 Drew Estate has announced its intention to significantly restructure its sales organization, at both the inside and field level. The new structure will feature new role definitions and have greater decentralized decision-making which will strengthen Drew Estate's ability to more efficiently serve the needs of its customers in each channel of distribution in which it competes.
As a result of the reorganization, Selim Hanono, Vice President of Trade Shows and Events, will be leaving Drew Estate at the end of July. Prior to joining Drew Estate, he worked for Camacho, Mike's Cigars, Aficionado's Premium Cigars and Wine, and Absolute Cigars.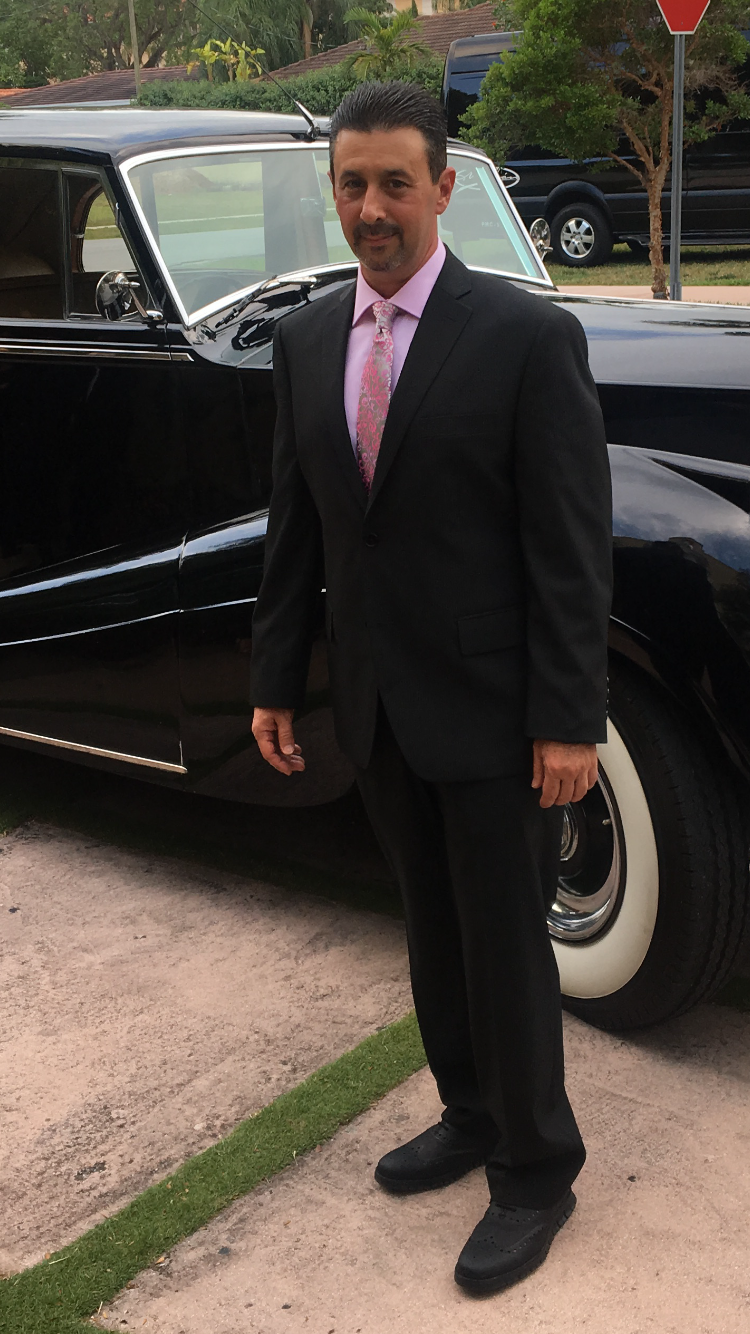 In a press release announcing the change Glenn C. Wolfson, CEO of Drew Estate, said "Selim has been a very valuable member of the Drew Estate team and his contributions to our large trade show success have been legendary. Being the consummate professional he is, Selim will remain on board leading our preparations and execution at IPCPR and we are very appreciative of his undying commitment to quality delivery. His last day at the company will be July 31st. We will miss his unbounded optimism and smiling face, and we wish Selim all the best in whatever new endeavors he chooses to pursue."
Hanono said "for nearly a decade Drew Estate has been my home. I would like to thank all my past and present DE family members, as well as my colleagues at Swisher, for the incredible experience and the loyal support. Wishing them all the very best and once again, a sincere thank you."
Jonathan Drew, Drew Estate Co-Founder and President added, "Our Team in the United States and in Nicaragua will miss Selim dearly. He's brought value to the DE organization at so many levels for ten years and is a truly exceptional businessman, trustworthy and direct with his words and actions. His no-nonsense style is complimented by a strong work ethic and core loyalty to business and family. I have personally worked with Selim for 10 years prior to his 10 years at Drew."
The announcement follows a series of executive changes that have occurred at Drew Estate. Earlier this year, the company announced the return of Jonathan Drew to a full-time role to serve as company President. Concurrently the company named Dave Lazarus its Vice President of Sales.