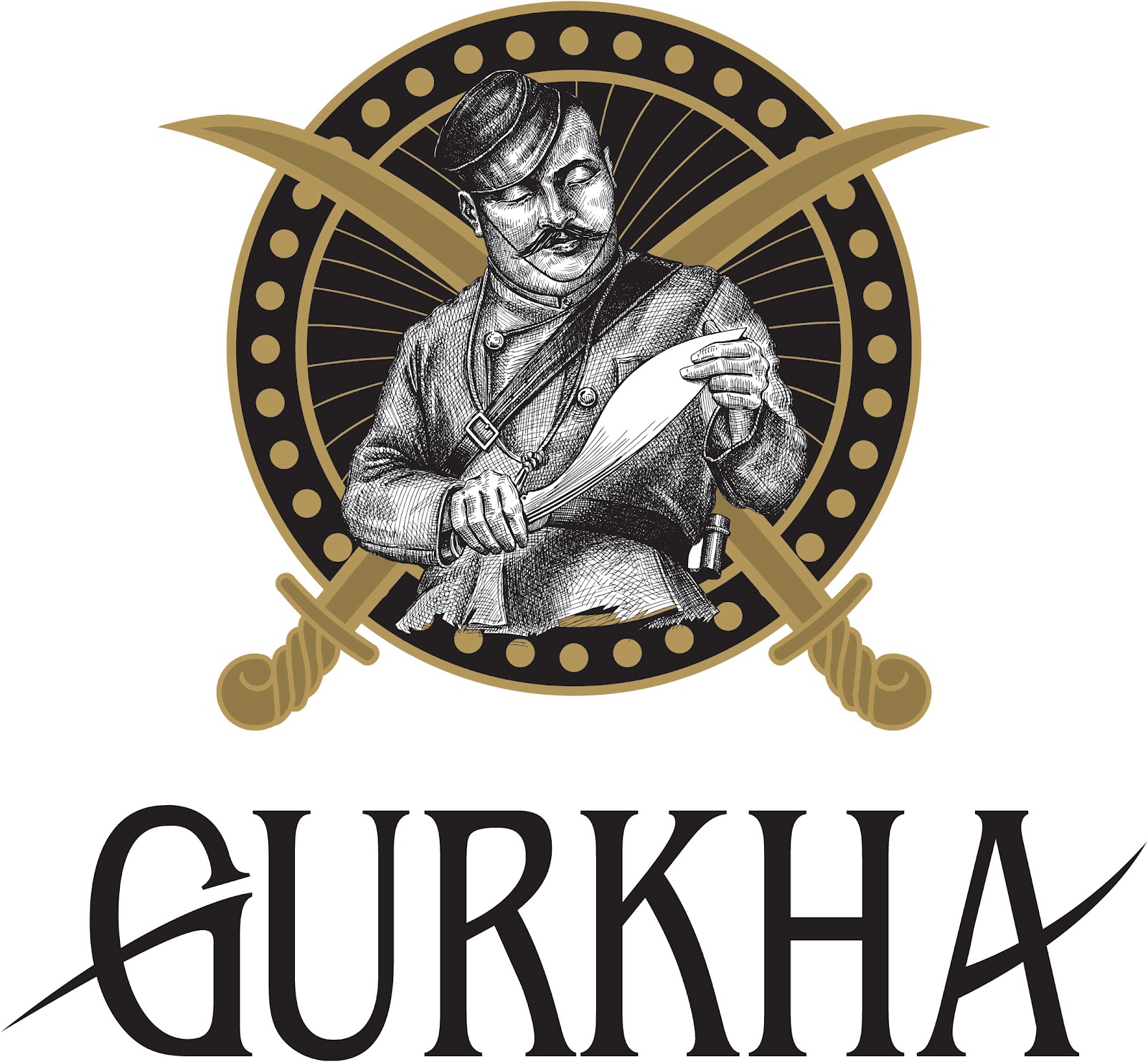 Gurkha Cigars has announced the Gurkha Havana Legend and Gurkha Blendmaster's Cask, two cigars that the company is re-introducing, to the market are now heading to retailers. Both the cigars were showcased this summer at the 2017 IPCPR Trade Show in Las Vegas
The Gurkha Havana Legend is a cigar that was first released in 1999. It features a vintage Ecuadorian Habano wrapper over a blend of Nicaraguan and Dominican tobaccos. It has been released in four sizes, each packaged in 20-count boxes: Robusto Corto (4 1/2 x 48, $5.00 SRP), Robusto (5 x 54, $5.50 SRP), Toro (6 x 50, $6.00 SRP), and XO (6 x 60, $9.00 SRP).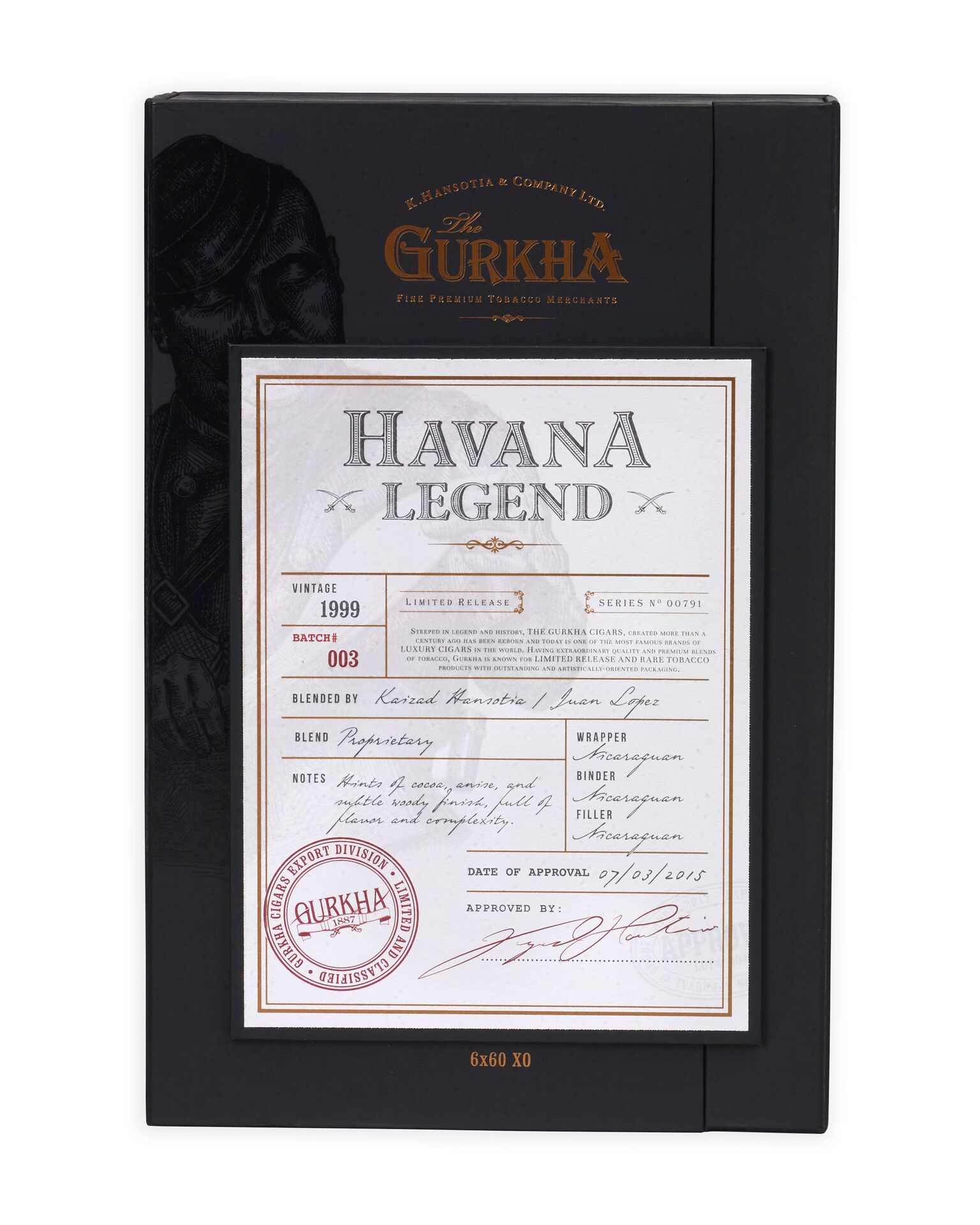 When Gurkha Blendmaster's Cask was showcased in 2016,  it was originally an offshoot of the Gurkha Malt Collection. It has been repackaged and now features a blend consisting of an Ecuadorian wrapper over Nicaraguan and Dominican tobaccos. It is being released in five sizes. Three of the sizes will be packaged in tubos available in five-packs. The other two sizes are in 20-count boxes.
XO:6 x 60 (20-count boxes) – $13.00 SRP
Ambassador: 7 x 55 (20-count boxes) – $12.00 SRP
Solara: 5 x 52 (Five-Pack Tubos) – $64.00 SRP
Churchill: 7 x 55 (Five-Pack Tubos) -$70 SRP
Toro: 6 x 52 (Five-Pack Tubos) -$60 SRP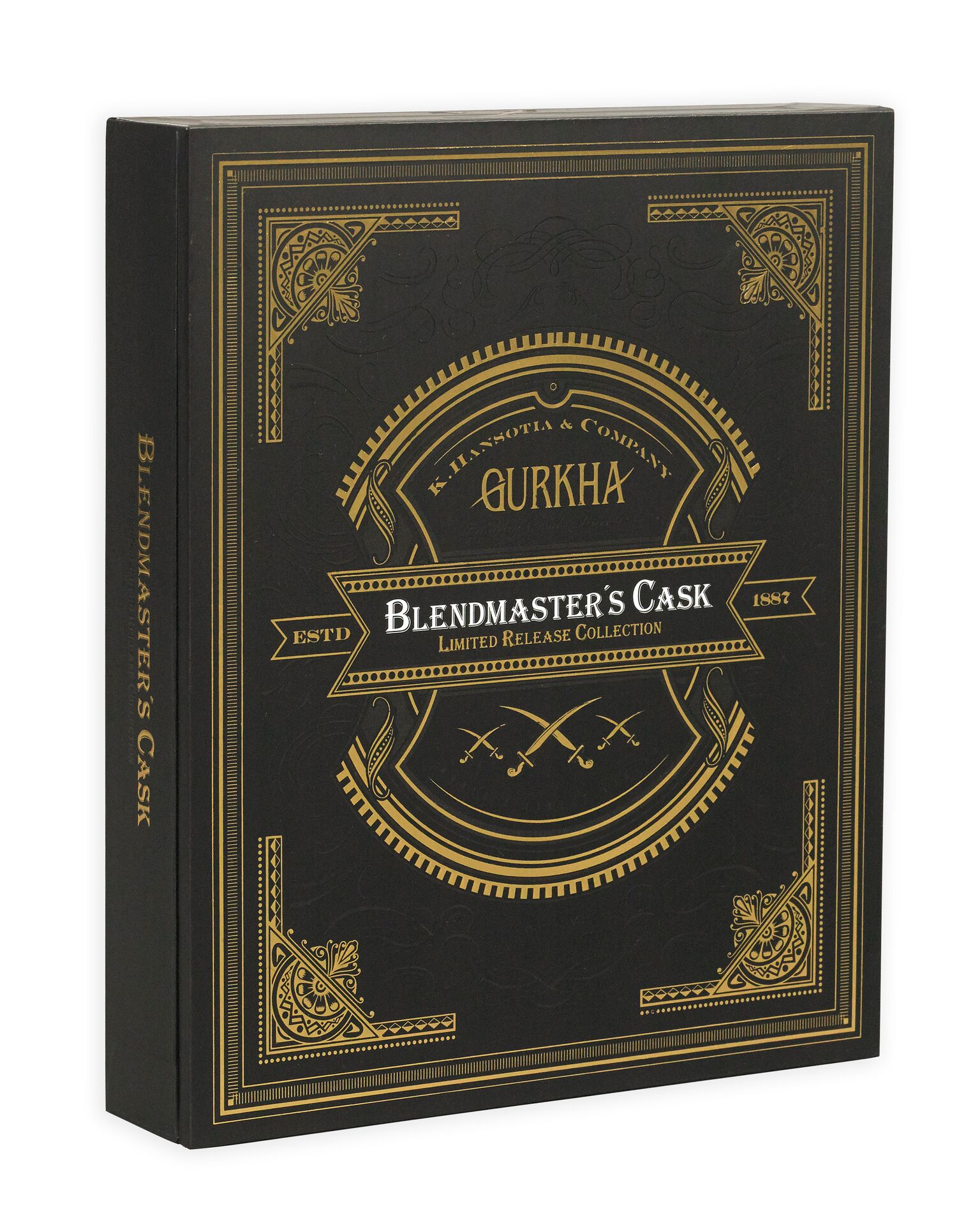 "This year we decided to bring back some of our most loved predicate brands," said Kaizad Hansotia, CEO of Gurkha Cigars in a press release.   "The Havana Legend and Masters Cask both are some of customers' favorites and we are glad to be able to make them available before the holidays."
Photo Credits: Gurkha Cigar