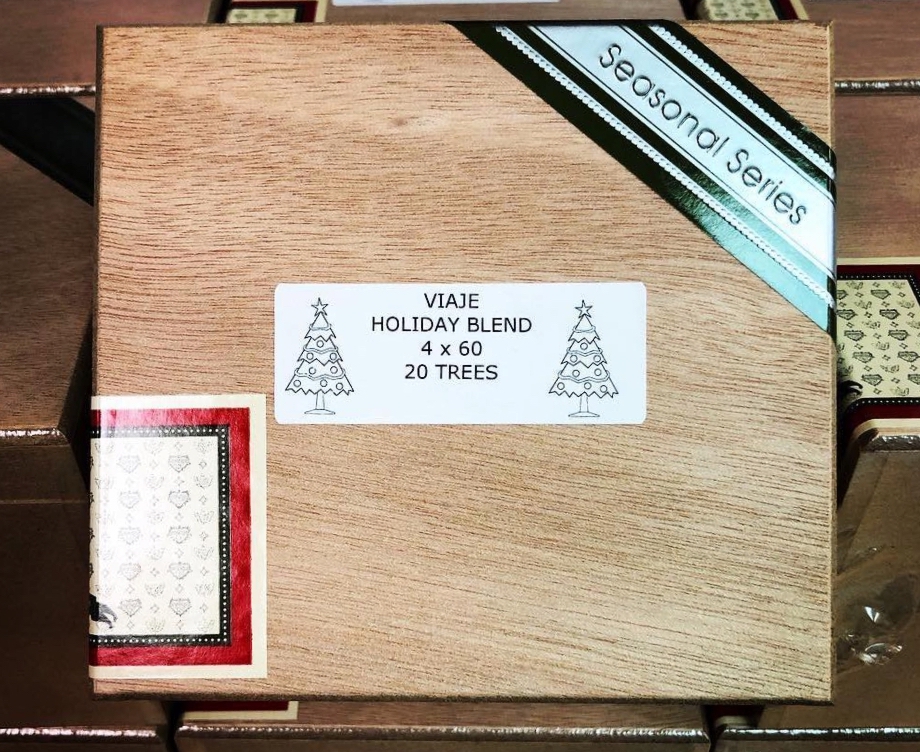 The Viaje Holiday Blend Christmas Tree is returning for the first time in four years. The Christmas Tree is a 4 x 60 torpedo that made its debut in 2013.
As in 2013, the Viaje Holiday Blend Christmas Tree 2017 is shipping in place of the annual Viaje Holiday Blend release. While the original 2013 Christmas Tree was a Nicaraguan puro,  blend details of the Christmas Tree 2017 have not been disclosed.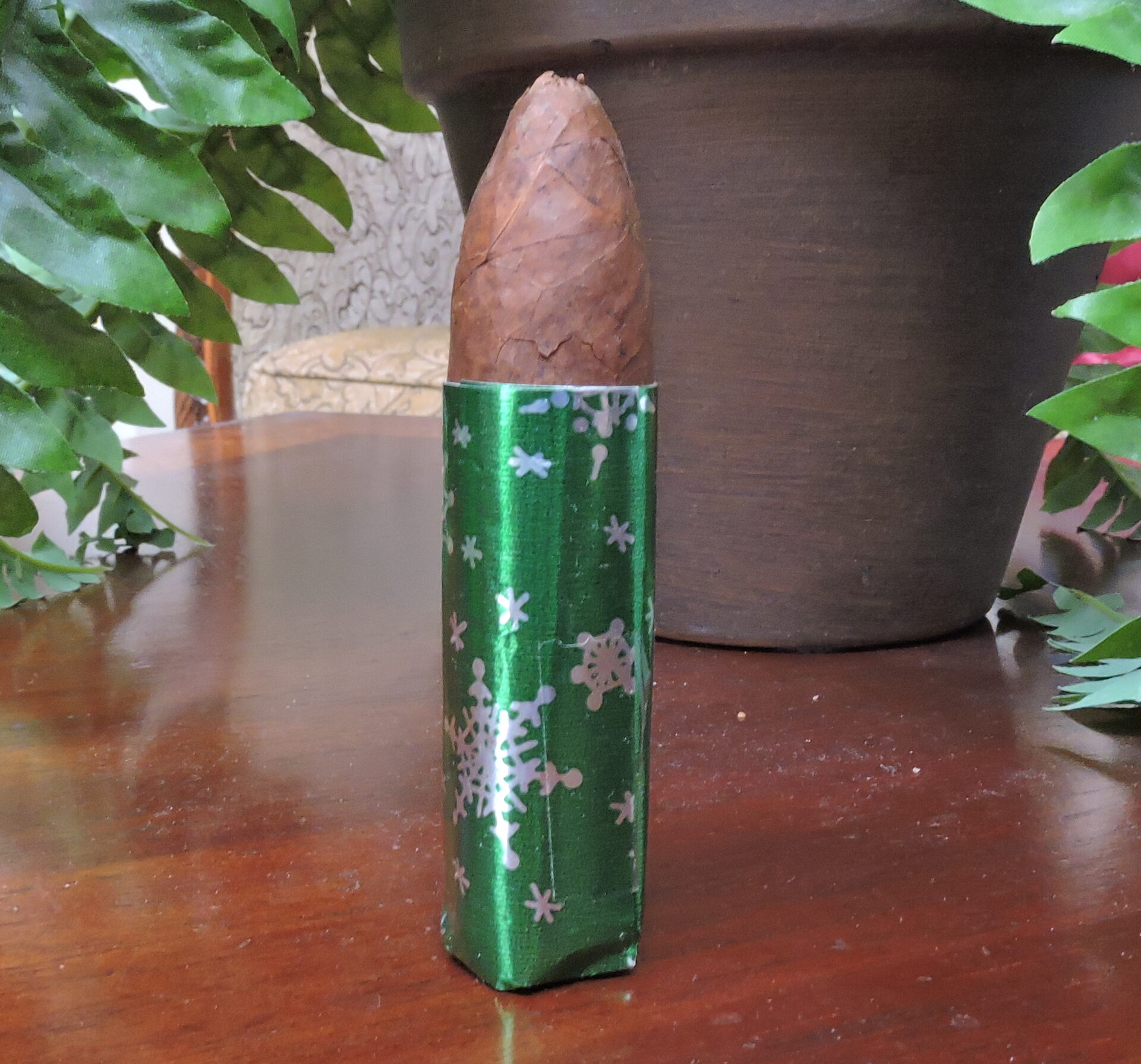 The Viaje Christmas Tree is packaged in 20-count boxes.  Each individual torpedo is packaged in an individual gift sleeve.