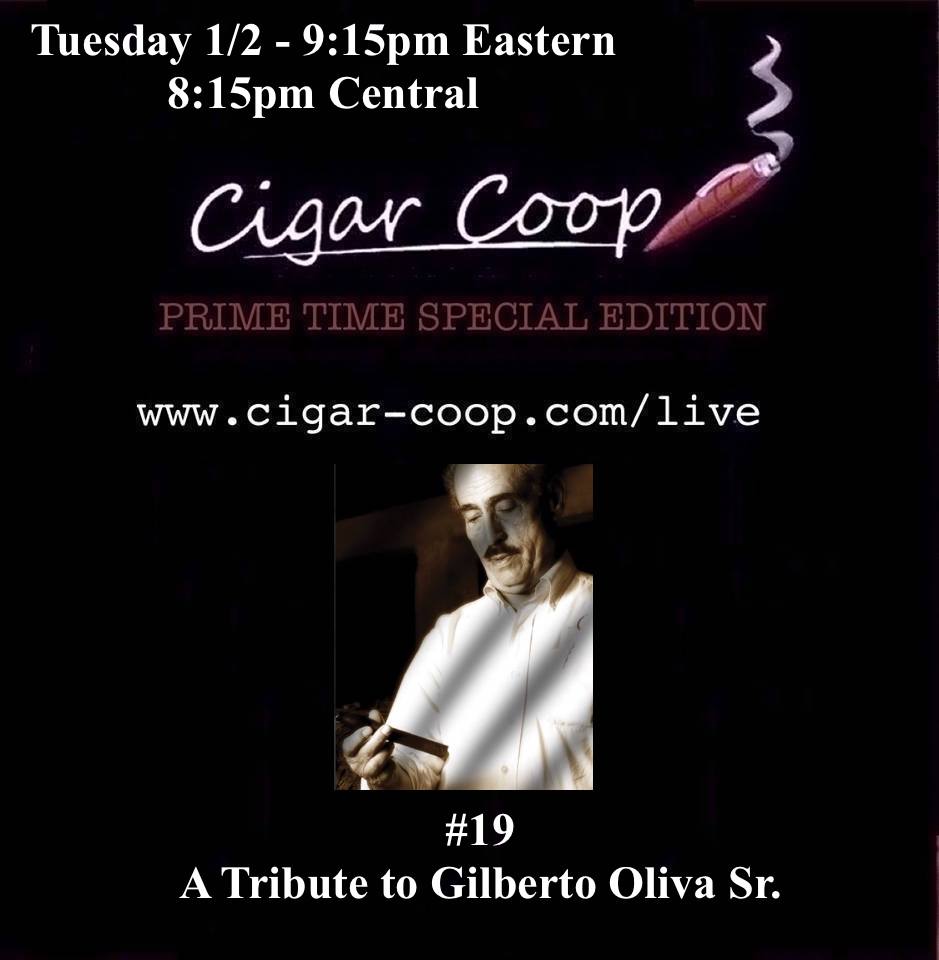 On December 16, 2017, we lost another titan as Gilberto Oliva Sr. passed away.  On Special Edition #19, we celebrate his life and pay homage to Mr. Oliva.
On this special episode we look back at his life, accomplishments, and on-going legacy. We also will have some quick hit topics including a look back at 2017 as a whole.
THIS SHOW AIRS on 1/2/18 at a 9:15pm Eastern and 8:15pm Central
If you miss us, you can catch Prime Time any time on Google Play Music, iTunes, Podbean, and YouTube.
You can watch LIVE by clicking here.