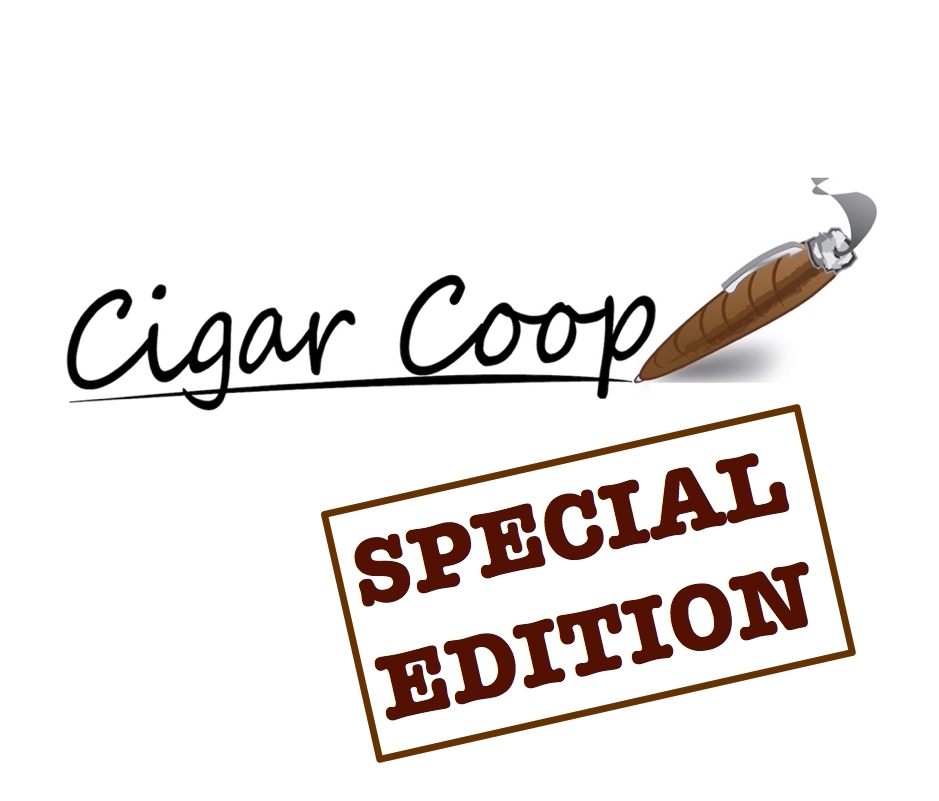 On December 16, 2017, we lost another titan as Gilberto Oliva Sr. passed away. On Special Edition #19, we celebrate his life and pay homage to Mr. Oliva. We back at his life, accomplishments, and on-going legacy.
We also have some quick hit topics including a look back at the cigar industry for 2017, as well as a preview of the upcoming NFL playoffs
All of this on the newsmagazine show for the cigar industry – Prime Time Special Edition..