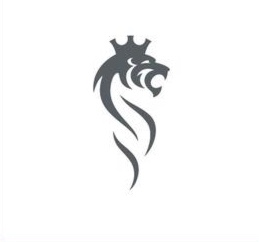 Only hours after the cigar industry's first major acquisition of 2018, comes news of the second. Today, following the announcement of Quality Importers acquiring XIKAR, Scandinavian Tobacco Group (STG) has announced it has entered into an agreement to acquire Thompson and Co, the catalog retail giant known as Thompson Cigar. The purchase price for Thompson is $62 million dollars.
Thompson is a family owned business founded in 1915 and is based in Tampa, Florida. It's a massive acquisition for STG. Thompson has net sales of over 100 million dollars and employs 185 employees.
STG is the parent company of General Cigar Company as well as retail giant Cigars International. The acquisition includes Thompson's auction and retail websites as well as a retail store and a call center facility in Tampa. In addition to absorbing a competitor in Thompson, Cigars International gets many of the predicate blends Thompson had single shop exclusives on.
Scandinavian Tobacco Group CEO Niels Frederiksen commented, "I am pleased to announce this acquisition which strengthens our position in the online retail channel in the US. Our existing US online retailer Cigars International will in combination with Thompson be able to deliver an unmatched range of premium cigars at the highest level of service to the US consumers. At the same time we foresee significant cost synergies to the benefit of our customers and shareholders."
The acquisition is expected to close in March 2018.