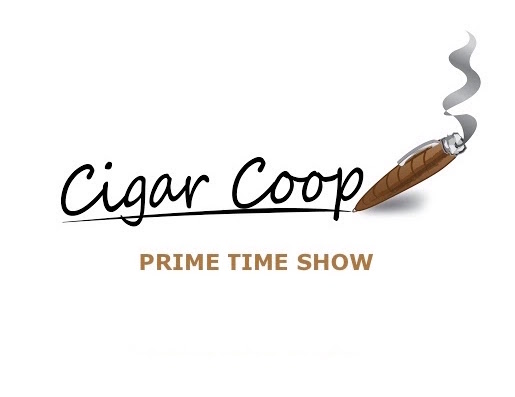 This week for Episode 38 of Prime Time, we welcome the one and only Ernesto Padilla – founder and owner of Padilla Cigar Company. We will catch up with what is happening with Ernesto as well as talk about his career in the industry.
In our Debonaire Ideal segment, we talk cigar packaging. Finally in our Deliberation Segment, as the season of "best of " lists come to a close, we look at those companies that might have come on the short end of the stick in terms of placing on a list.
Don't forget, you can catch us on Google Play Music, iTunes, Podbean, and YouTube.