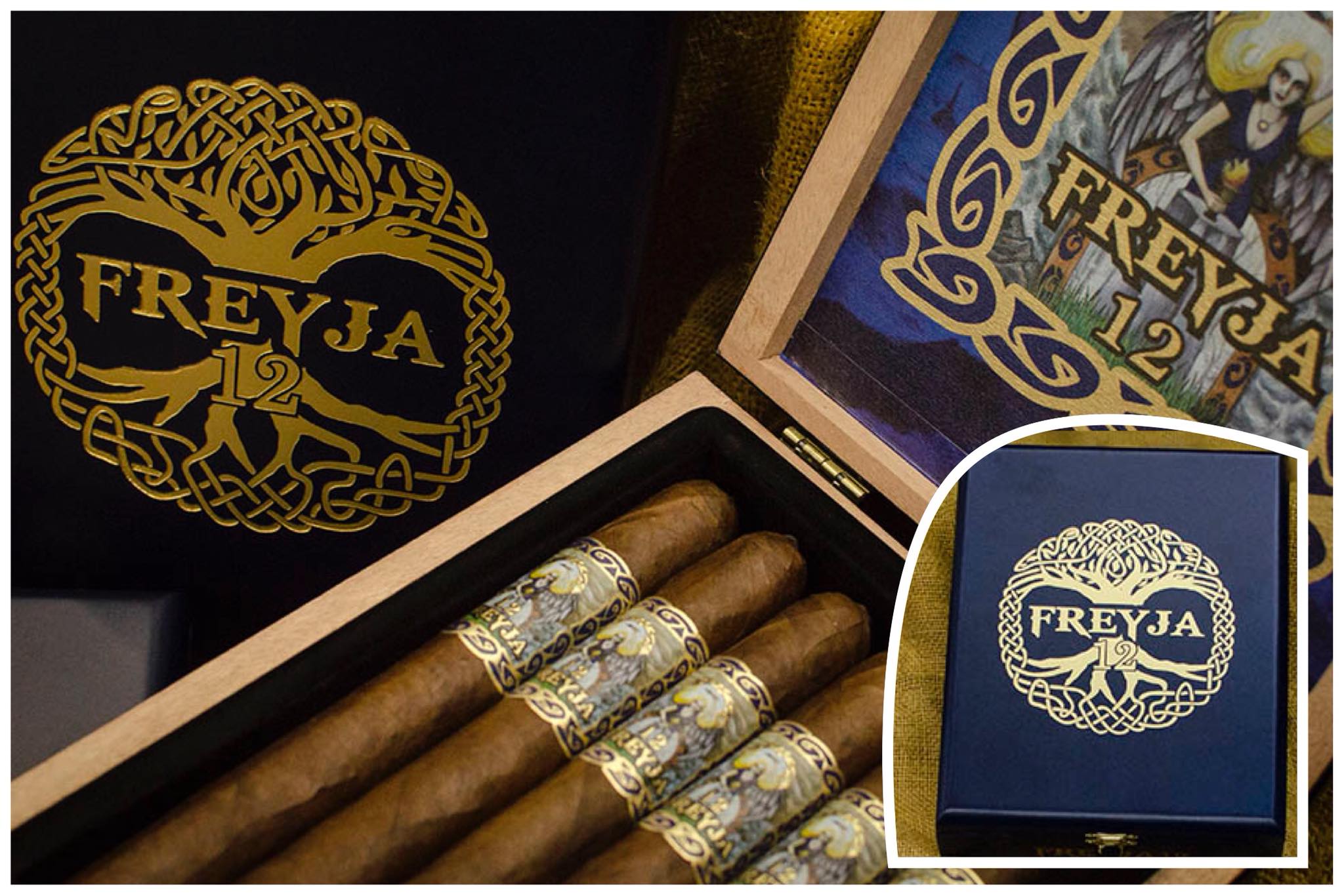 Las Cumbres Tabaco 2.0 is about to begin.
This week company owner Emma Viktorsson announced Las Cumbres Tabaco will release the long-awaited Freyja 12. Back in August of 2016, the Freyja 12 along with the Freyja Nocturna and Señorial Connecticut were announced and put into a very limited release just prior to the U.S. Food and Drug Administration's August 8, 2016 deadline where new products would require pre-market approval.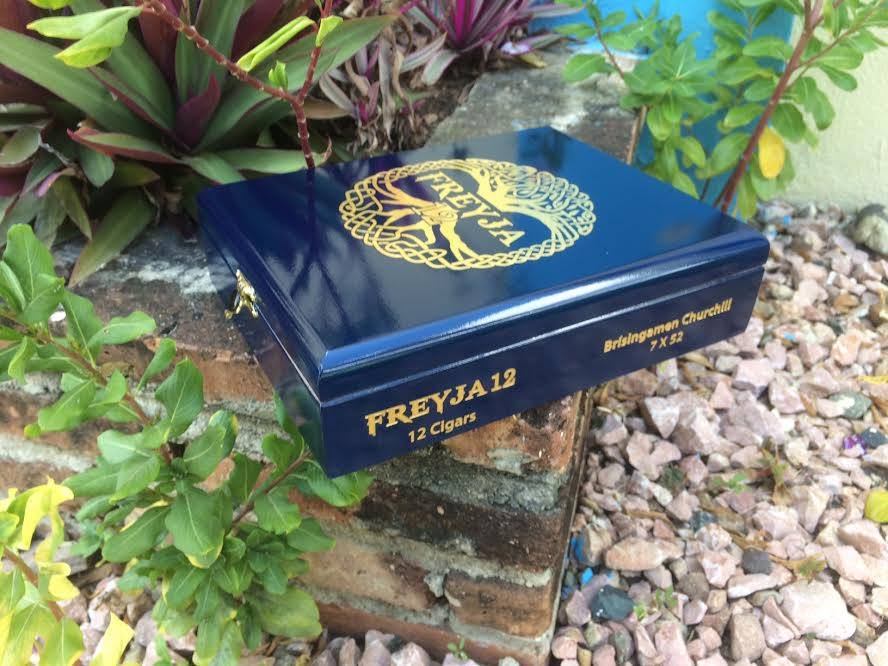 Fast forward to October 2016 and some changes came to Las Cumbres Tabaco. Viktorsson's husband José Blanco announced he would be turning the company over to her and would be joining E.P. Carrillo as a Senior Vice President. Viktorsson would relocate her base of operations to Macedonia. She then hit a snag where she was not allowed to travel until she was able to get her residency finalized.
Viktorsson felt in order to do justice to the Freyja 12 rollout, she needed to be able to travel to customers and support the release. Thus Freyja 12 was put on hold until the residency paperwork was in order. During this time the Freyja 12 cigars have been in aging.
"All papers and situations are now in order, I have my residency and am free as a bird to travel and do what I love! US and International, and of course Tabacalera Palma DR home of #freyjacigars and #Señorial #cigars get ready to finally meet again!" commented Viktorsson on her social media pages.
As for Freyja 12, it is a cigar that was meant to commemorate 12 years in the tobacco business for Viktorsson. The cigar is available in one size – a 7 x 52 vitola called the Brisingamen Churchill. Brisingamen is named for the necklace the goddess Freyja would wear.

Freyja 12 features a Habano Ecuador wrapper, a Dominican Corojo binder, and a combination of Dominican Corojo, Criollo, and Piloto Cubana. The blend is produced at Jochy Blanco's Tabacalera Palma factory.
Pricing is set at $12.00 per cigar and the cigars are packaged in 12-count boxes.
Photo Credits: Las Cumbres Tabaco