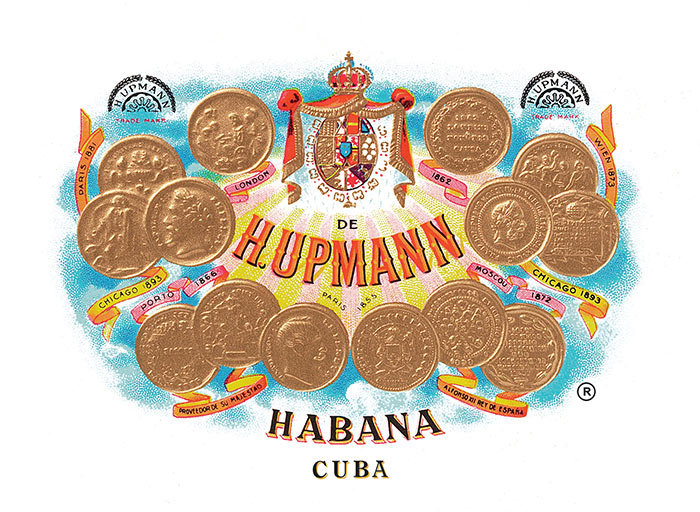 At the XX Habanos Festival in Havana Cuba, Habanos S.A,. announced that the H. Upmann brand will have an Edicíon Limitada in a size known as the Propios.
The Propios size of the H. Upmann Edición Limitada 2018 measures 120 mm x 46 ( 4.7 x 46). The cigars will be presented in 25-count wooden cabinet style boxes.
For 2018, Edicíon Limitada releases are also slated for the Bolivar and Romeo y Julieta brands. Edicíon Limitada cigars are limited edition cigars released by Habanos S.A. on an annual basis. These releases are typically in a never-before-released size of a particular brand. Each year, Habanos S.A. rotates which brand will receive an Edicíon Limitada cigar. All Edición Limitada cigars utilize wrapper, binder and filler that have been aged for not less than two years.
Photo Credit: Habanos S.A.