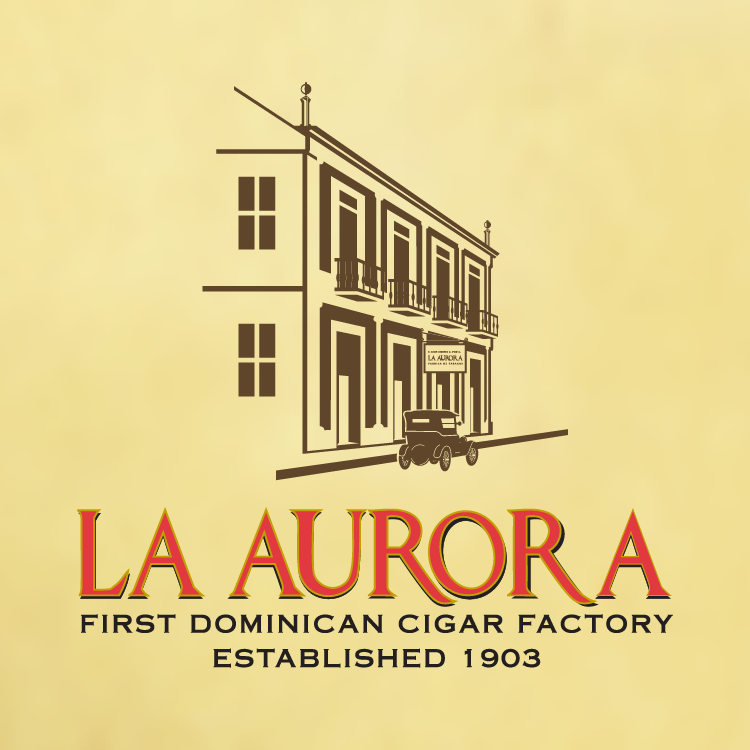 The annual ProCigar Festival will take place in Santiago de los Caballeros in the Dominican Republic from February 18, 2018 through February 23, 2018; and at the 2018 festival La Aurora Cigars will showcase a limited edition line known as La Aurora Hors D'Age.
According to La Aurora, Hors d'Age stands for "beyond time" and it refers to a "category that describes the highest quality products and subject to the highest aging where time is the key to reach the ideal level of perfection." It's a cigar that has been aging in La Aurora's aging room for two years, and it's also a cigar where La Aurora invests 12 years in the making of this product from seed to store.
The La Aurora Hors D'Age will be showcased in one size – a 6 x 54 Toro.
La Aurora will also showcase a limited edition Corona Gorda line extension to the La Aurora ADN Dominicano, and the release of the La Aurora Preferidos 1903 Edition Double Barrel Aged to the Dominican market. There also will be a special humidor containing the parejo versions of the 1903 Edition Double Barrel Aged that will made available to for the ProCigar charity auction,