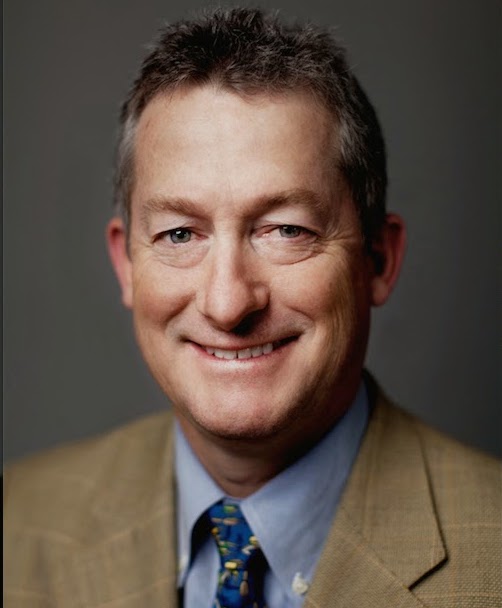 Jim Young, President of Davidoff North America, will take on an expanded role. Today parent company Oettinger Davidoff AG named Young to the newly created position of Chief Commercial Officer. According to Davidoff, the goal will be "to help drive sales excellence and share best practices across all markets." Young will report to Beat Hauenstein, CEO of Oettinger Davidoff AG.
"As CCO, Jim Young will have global responsibility for the commercial development and sales excellence across all markets. He will work closely with our market teams and regional business unit leaders to ensure the consistent execution of best practice commercial tools and approaches to support and advance our Indispensable Business Partner strategy and drive sales performance," commented Hauenstein in a press release.
Young will relocate to Basel Switzerland in the upcoming weeks. The European, Global Travel Retail, Asia, and North America Business Units will now report to Young. Meanwhile, Young will continue his responsibilities as President of Davidoff North America.
Photo Credit: Oettinger Davidoff AG